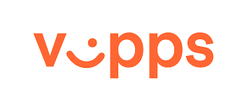 Combining 11 million users with a single wallet: MobilePay, Pivo and Vipps join forces to create one strong mobile wallet
Use of the payment solutions MobilePay, Pivo and Vipps is growing rapidly as mobile payments and e-commerce skyrocket. Today, it has been announced that an agreement is in place to combine the three wallets. Together, they will offer even better solutions for people and businesses across the Nordics and become more competitive in the European payments market.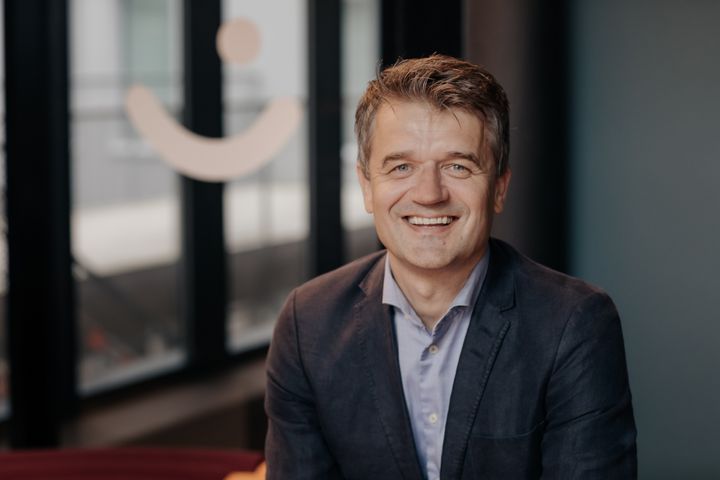 − Competition within payments is global, not local, and we need an even stronger footprint to compete with international players. By combining three of the best-loved brands in the Nordics, and building an even stronger technology platform, we can create world-class payment simplification for all, says Rune Garborg, CEO of Vipps.

The new, joint wallet will have a combined user base of 11 million consumers, over 700 million yearly transactions and 330 000 businesses across Finland, Denmark, and Norway.

− This will create a much stronger starting point for providing customers — both end users and merchants — with more and even better solutions at an even faster pace. We have the clear ambition of enabling private users to use the joint wallet for cross-border payments between the Nordic countries, says Claus Bunkenborg, CEO of MobilePay.

− Demand for cashless payments has been growing strongly for several years, a trend that was further boosted by the global pandemic. The new company will benefit from taking the best solutions from the three mobile platforms and making them available to all users, merchants and partners on a joint platform. The company also plans to invest further in e-commerce solutions, meeting Nordic merchants' high expectations with the best payment solution, says Harri Nummela, EVP, Retail Banking, at OP Financial Group.

Under the agreement, Rune Garborg, CEO of Vipps in Norway, will be appointed CEO of the new company, and Claus Bunkenborg , CEO of MobilePay, will take a seat on the Executive Management Team. Kjerstin Braathen, Chair of the Board at Vipps and CEO of DNB, will become Chair of the new company's board.

The new company will be headquartered in Oslo and subject to regulation by the Norwegian authorities. There will be no redundancies as a result of the merger. The company plans to invest further in technology, innovation, and new product development to create unrivalled customer experiences. All parties will be represented on the Board of Directors.

As part of the process of merging the three Nordic companies, Vipps will de-merge from BankID and BankAxept in Norway.

The merger requires the approval of the relevant regulatory authorities.

Facts*:
• The company providing the new wallet will have over 500 employees across Denmark, Finland, Norway, and Lithuania.
• The merger will create one of the largest bank-owned mobile wallets in Europe.
• All three current brands will continue for the time being. Users of the three wallets can continue to use their apps going forward: potential changes for customers cannot occur until the merger is approved by the authorities.
• Under the plan, Vipps will be the continuing technology platform and be expanded to meet Danish and Finnish requirements, after which the other wallets would migrate to the joint platform. Vipps is currently on an up-to-date technology platform running on public cloud, providing a strong common starting point for accelerated product innovation
• OP Financial Group, the owner of Pivo, is planning to join as a distributor of the joint new wallet in Finland
• The planned ownership structure of the new company is as follows: banks with collective ownership of Vipps, 65%; Danske Bank, 25%; and OP Financial Group, 10%.

*If approved by the regulatory authorities
We will hold a joint press conference at 11.00 CET, which you can follow on this stream:
https://ctnor.live/pending-30-06-2021-pressconference/
There will be a QA session with the three spokespeople. Reporters in Oslo can attend the event at Dronning Eufemias gate 5.
We have limited seats, so please contact hanne.kjaernes@vipps.no for attendance.
Om Vipps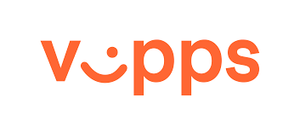 Vipps
Robert Levins gate 5
0154 Oslo
+47 22 48 28 00
https://www.vipps.no
Over 4,3 millioner nordmenn har lastet ned Vipps.
Vipps gjør det veldig, veldig enkelt å betale og ta betalt. Du trenger ingen bankterminal eller kontanter og pengene får du rett inn på konto. Vipps har ingen etableringsgebyr eller abonnementspris.