Marte Eberson releases a beautiful December song
Having recently released a solo album to fantastic reception, Marte Eberson continues to deliver beautiful new music. This time in the form of an honest Christmas song. "That Day in December" is out today!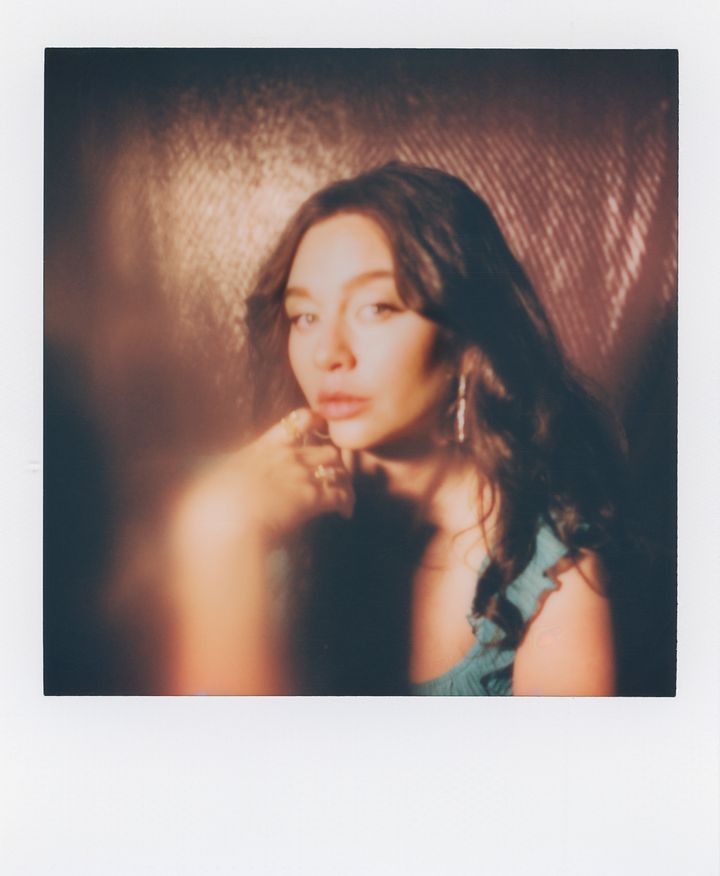 Marte Eberson releases an different kind of Christmas song, or call it a December song, which is about missing someone you no longer have in your life. Christmas is a time for reflection and nostalgia, but not least quality time with those closest to you - and then the bad feelings flare up as you go and think back. Marte puts these bad feelings into words in the song "That Day in December", which is out today! Marte says:
- For me, Christmas is not very jolly, because I have experienced a lot around Christmas time. I know that Christmas can be painful for so many people, so when I wanted to write a Christmas song, it felt natural to bring out some of the pain and hurt. Just because it's December, it doesn´t mean that everything rosy and life goes smoothly.
After actively releasing new music, Marte Eberson has really made her mark as a solo artist. She released her solo album "Free" on 13 October, and has recieved raving reviews both at home and abroad for her dreamy and hard-hitting retro-pop. It´s clear that Eberson has embraced freedom in many ways, and especially by not committing to one genre or expression. Her unique sound has even been described as something entirely her own, namely: "Marte-pop".
"That Day in December" was recorded at Marte's home, where she wrote it - by the piano. Here, there is only piano and vocals, close and clear - which stand well on it´s own. Mixed and mastered in Saga Studio by Jonas Kroon. It is a beautiful song that reflects several aspects of Christmas.
- This song means a lot to me. Christmas for me is a time for reflection. How has the year been, how do I want the next one to be. I allow myself to mourn friends and family members who are no longer present in my life. I want peace and quiet, and would rather just breathe out and lower my pulse. I think it's tiring with packages, hustle and bustle, but I think it's nice to have the quiet evenings. I don't really have that many expectations. I think it's nice to see my nephews excited and excited about Christmas presents. It reminds me of myself as a child. It's the good memories I think back to then, when I'm with them.
About us
Grappa Musikkforlag was established in 1983, and is the oldest and largest independent record company in Norway. Home of many prestigious labels including Hubro, Simax Classics, Odin, Blue Mood, Heilo, Barneselskapet and Grappa label. Close collaborations with other strong indies, including Rune Grammofon and Drabant. A wide variety of genres includes jazz, folk, classical, contemporary, pop, rock, blues, singer/songwriter – all from Norwegian artists of the highest quality.