André Roligheten and his adventurous star-studded ensemble releases the new album MARBLES!
With his new adventurous ensemble, André Roligheten is releasing brand new music on the album "Marbles", out today. The album contains a collection of compositions that facilitate bold interaction. The compositions are conceived as parallel universes with their own, improvised musical forms. Imagine that Sonny Rollins and Egberto Gismonti met on the beach at a yoga retreat in Hawaii and decided to make an album together!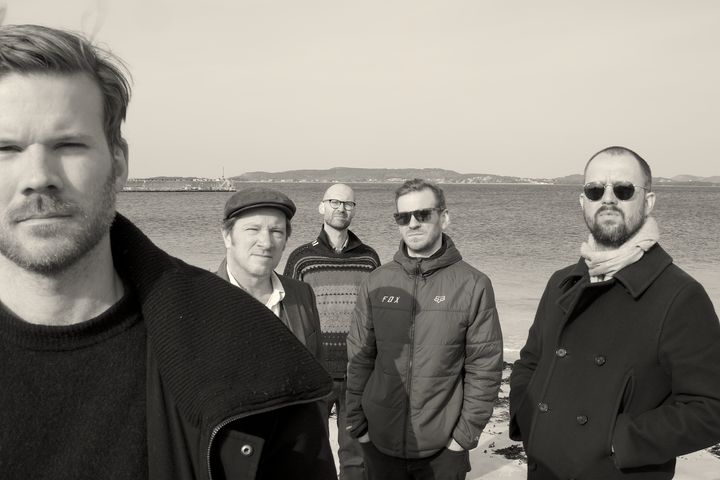 André Roligheten is known for his strong presence in a number of collaborations with everything from Gard Nilssen's Acoustic Unity, Team Hegdal, Friends & Neighbors, Trondheim Jazz Orchestra, Susanne Sundfør, to his own release "Roligheten - Homegrown" from 2017.
On the new album Roligheten brings out a highly personal expression in his warm tenor saxophone together with a star team of Scandinavian musicians. Each and every one of them adds a unique depth and substance to the musical universe; Strøm's rigorous double bass, Ståhl's bold vibraphone, Nilssen's elastic drums and Lindström's gripping pedal steel. This merges into a unique sound that carries Roligheten's compositions on a golden stool. The gallery of people in this ensemble has prestigious names, and they have worked with artists and bands such as Tonbruket, Bushman's Revenge, Ane Brun, Paal Nilssen-Love, Bobo Stenson, Supersonic Orchestra and Georg Riedel.
André Roligheten - tenor saxophone
Johan Lindström – pedal-steelguitar
Mattias Ståhl - vibraphone
Jon Rune Strøm - double bass
Gard Nilssen – drums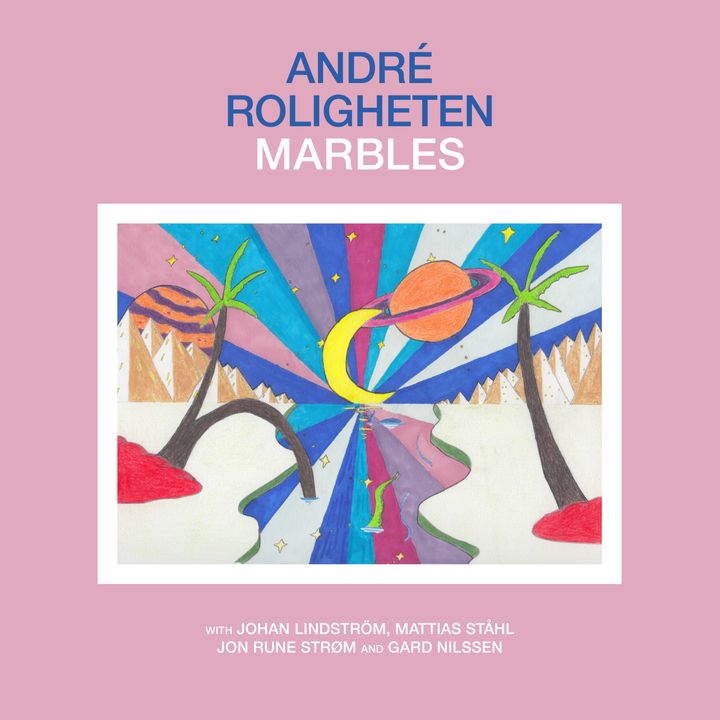 ROLIGHETEN ABOUT THE MUSIC:
"I have drawn most of the inspiration for the compositions from imagining the personalities of the people in the band. Everyone has a clear sound and a unique way of playing. If I've been a bit stuck in the writing, I've often thought "what would Johan, Gard, Jon Rune or Mattias have played here?" In this way, the recording becomes a collective process, even if it is my compositions. I have tried as best as possible to arrange the compositions personally for the four individual voices, so that we can play, stretch and bend the material together. The greatest joy as a composer is when the musicians take ownership over the material themselves in their personal way, and lift the music to places that are almost impossible to imagine alone."
I have heard references in my head and material from the history of music and tried to translate it to these four musicians through my own narrative voice. The result has become something between historical-retrospective and future-oriented music, seen and colored by my musical vision. I am very happy to play with the perception of, for example, the concrete/absurd and the down-to-earth/spiritual. Such opposite poles provide friction and energy. The way I associate the music now that it is finished, at least for the time being, I imagine a place or a time in a parallel reality where the compositions are perceived as a form of traditional music. Each piece of music stands on its own, but still has a gravitation to each other, a bit like the planets in a solar system. I feel like these compositions are marbles floating away in a galaxy far, far away."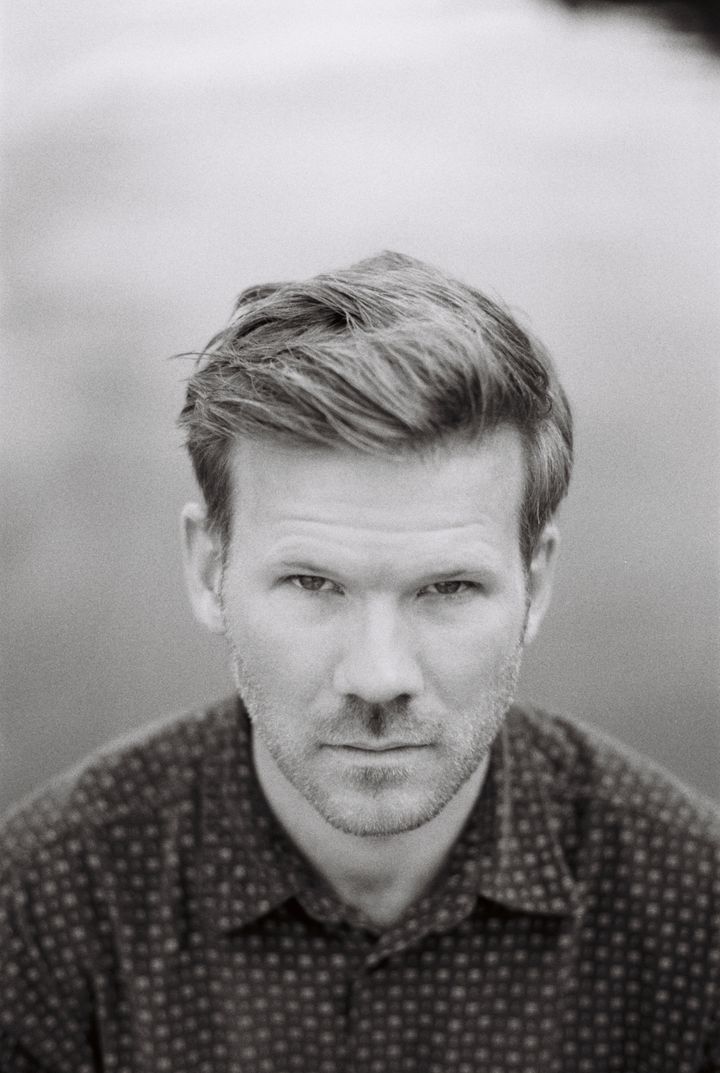 ABOUT ANDRÉ ROLIGHETEN:
André Roligheten is a Norwegian jazz musician who is known for his personal musical playing style and his ability to explore different genres and forms of expression. He has a strong presence in a number of collaborations from Gard Nilssen's Acoustic Unity, Team Hegdal, Friends & Neighbors, Trondheim Jazz Orchestra, Susanne Sundfør, to his own release "Roligheten - Homegrown" from 2017. Roligheten has studied improvisation and composition at NTNU in Trondheim and the Norwegian Academy of Music, and worked for 15 years with the duo Albatrosh together with pianist Eyolf Dale who was named "young jazz musician of the year 2008", and won the European Jazz Competition in 2009.
As a musician and composer, Roligheten has performed at some of the biggest music festivals in Norway, Europe and the USA, released more than 20 albums with entirely or partly his own compositions, and has collaborated with a number of renowned musicians and artists such as Ambrose Akinmusire, Ståle Storløkken, Jarle Bernhoft, Joshua Redman and Father John Misty, to name a few. Roligheten won the Spellman Prize for "Vol.3" with Team Hegdal in 2015, and has been nominated a number of times with Friends & Neighbors and Gard Nilssen's Acoustic Unity/Supersonic Orchestra.
About Grappa
Grappa Musikkforlag was established in 1983, and is the oldest and largest independent record company in Norway. Home of many prestigious labels including Hubro, Simax Classics, Odin, Blue Mood, Heilo, Barneselskapet and Grappa label. Close collaborations with other strong indies, including Rune Grammofon and Drabant. A wide variety of genres includes jazz, folk, classical, contemporary, pop, rock, blues, singer/songwriter – all from Norwegian artists of the highest quality.