Trond Kallevåg presents a captivating single in in the musical intersection between American and Norwegian folk music.
Together with a stellar cast of musicians, the critically acclaimed guitarist and composer Trond Kallevåg is releasing his second single, "Høvding," from the upcoming album "Amerikabåten" (The Americaboat), which will be released in its entirety on November 10, 2023. The album explores Trond's fascination with Norwegian-Americans, as well as the mystery and stories from a time when we ourselves were refugees.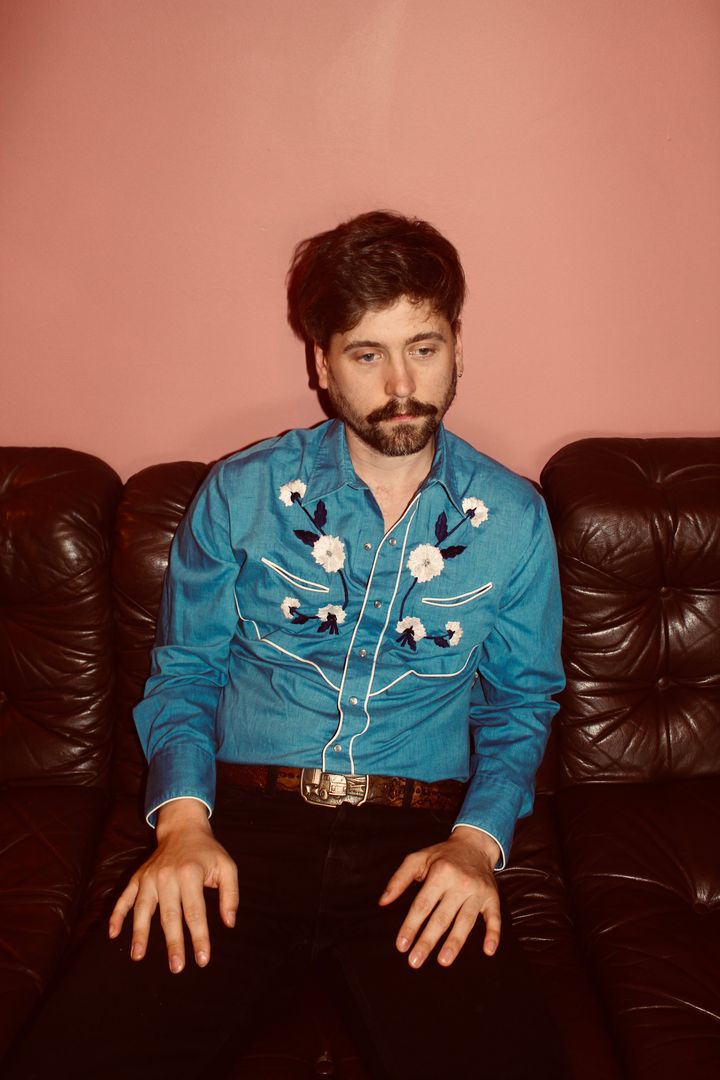 With the track "Høvding," Trond takes the listener to a fresh and innovative musical intersection between American and Norwegian folk music. This intersection is a recurring theme on the album, which also visits the northern states of the USA with elements of kitsch, snow, and rosemaling (Scandinavian decorative folk painting), which could just as easily be the music for a spaghetti western or an old Cohen Brothers film.
Following the success of his two critically acclaimed releases, "Bedehus & Hawaii" (2019) and "Fengselsfugl" (2021), Trond Kallevåg is back with his highly anticipated third album, "Amerikabåten," set to be released on November 10th. The album includes contributions from Daniela Reyes on accordion and Selma French on Hardingfele, both talented and emerging solo artists. He has also enlisted Fieh's drummer Ola Øverby, violin virtuoso and multi-instrumentalist Håkon Aase, and bassist Jo Berger Myhre, known from Nils Petter Molvær's band.
"Amerikabåten" is an exploration of my deep admiration and fascination for the peculiar and beautiful American culture, as well as the great dream and life aboard the "Amerikaboats" that transported so many Norwegians to America until the mid-1900s. A time when the sea was the only travel option. Many experienced the sea as a liberal haven where they dared to be themselves without the conformity of the time. The passage had a hypnotic allure for individualists and those who didn't fit in, often the newly religious and lawless.
My grandparents could tell stories of several close relatives who went to America and never returned, usually the individualists and the restless. It was not uncommon for close relatives to go to America. This created cultural connections, especially along the Norwegian coast where I grew up." - Trond Kallevåg
About Grappa
Grappa Musikkforlag was established in 1983, and is the oldest and largest independent record company in Norway. Home of many prestigious labels including Hubro, Simax Classics, Odin, Blue Mood, Heilo, Barneselskapet and Grappa label. Close collaborations with other strong indies, including Rune Grammofon and Drabant. A wide variety of genres includes jazz, folk, classical, contemporary, pop, rock, blues, singer/songwriter – all from Norwegian artists of the highest quality.