Gjermund Larsen Trio returns with a touch of melancholic beauty
After a seven-year wait, the Gjermund Larsen Trio is finally back with eagerly awaited new music. The melancholic and emotionally charged single "Blå" (Blue), set to release on September 8th, marks the second release from the album scheduled for October, showcasing a trio in their prime and more harmonious than ever before.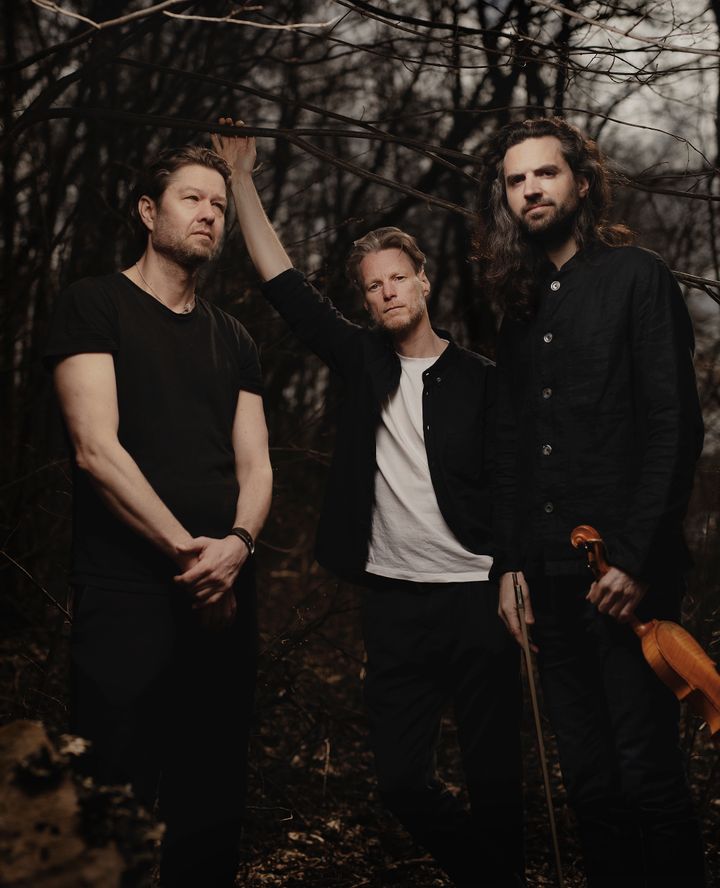 The exquisite composition, "Blå," emerged during an uncertain and challenging period for Gjermund, reflecting the ambiance that characterized that time. Amidst insecurity and chaos, Gjermund Larsen found inspiration to craft new music. Gjermund Larsen sheds light on the songwriting process:
"I often think of myself as a storyteller when I perform my pieces. These stories can vary from instance to instance, often defying easy retelling. Music has its own language. I believe many listeners also create their own stories, allowing us to momentarily forget time and place."
The music on the album has been composed over an extended period, and its maturity is evident as it has developed into a collection of arrangements, compositions, and synergy better than ever before. Sondre Meisfjord and Andreas Utnem play a crucial role in shaping the final expression. Gjermund shares insight into the path to the finished composition:
"I compose and sketch arrangements at home, utilizing the violin, piano, reed organ, cello, and double bass as I work on the music. However, it's only when the three of us come together that the songs find their complete form. Sondre and Andreas contribute immensely to the music; my arrangements serve as a starting point for creative exploration."
The complete outcome can be heard on the album titled "Tøyen Sessions," set to release on October 6th.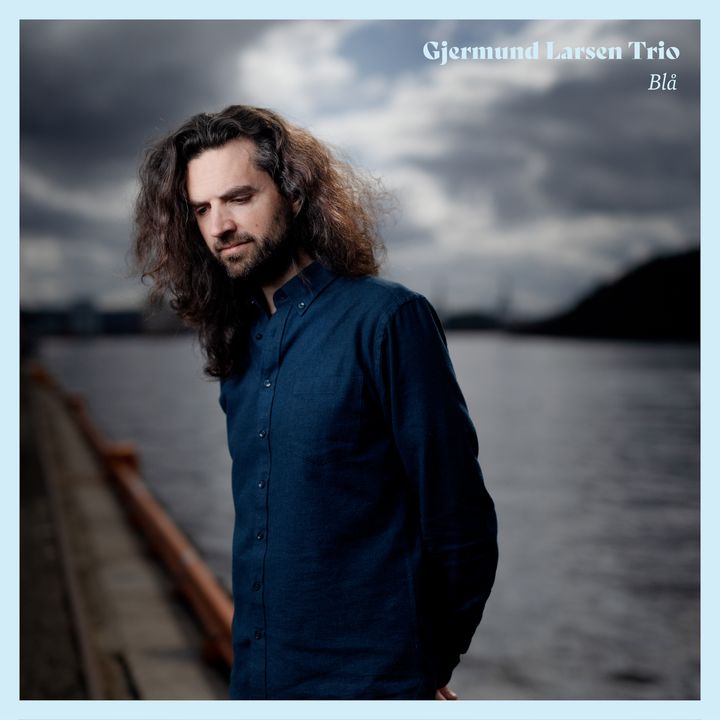 Gjermund Larsen Trio, composed of Gjermund Larsen (violin), Andreas Utnem (piano), and Sondre Meisfjord (double bass), has garnered acclaim, recognition, and numerous awards since their inaugural release in 2008. Among their prestigious accolades are the Spellemann Prize (2008), the German Phonographic Critics Award (2015), and the TONO Composer's Prize (2016).
About Grappa Musikkforlag
Grappa Musikkforlag was established in 1983, and is the oldest and biggest independent record company in Norway. Home of many prestigious labels including Hubro, Simax Classics, Odin, Blue Mood, Heilo, Barneselskapet and Grappa label. Close collaborations with other strong indies, including Rune Grammofon and Drabant. A wide variety of genres includes jazz, folk, classical, contemporary, pop, rock, blues, singer/songwriter – all from Norwegian artists of the highest quality.