To construct Statpipe pipelines new landfall
AF Gruppen has been the appointed contractor to build the new landfall tunnel for the Statpipe pipelines on Karmøy for Equinor on behalf of Gassco and Gassled JV.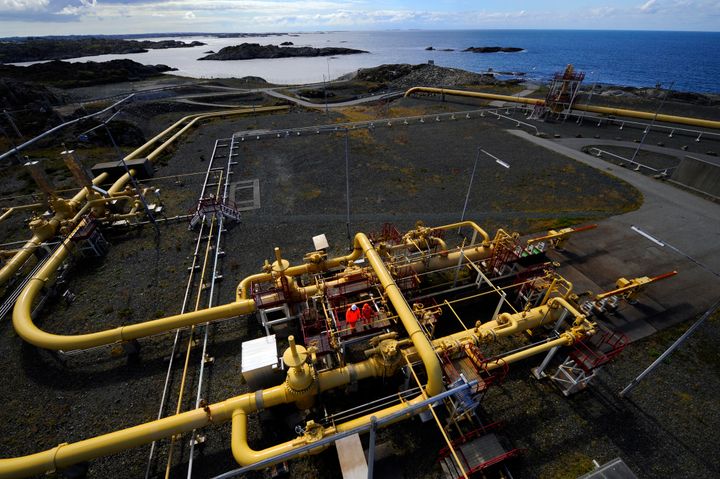 The existing Statpipe landfall is to be replaced by a new landfall. AF Gruppen is the appointed contractor for execution of the civil works. The scope of work includes construction of a new 1.7 km long sub-sea tunnel, including a breakthrough at -60 b.s.l., and concrete structures for pipe installation.
Works are scheduled to commence in April 2022 and will be completed in 2024.
The contract has an approximate value of NOK 300 million excl. VAT.
"Earlier, AF Gruppen has built the landfall for the Åsgard pipelines at Kalstø. Now, we look forward to continuing the good cooperation with Equinor on a new project. The assignment gives us the opportunity to utilise our core expertise in tunnelling and experiencewith onshore facilities for the oil and gas sector," says Geir Flåta, Executive Vice President of AF Gruppen.
Images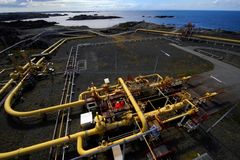 About AF Gruppen ASA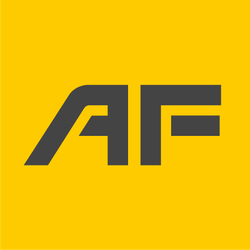 AF Gruppen ASA
Innspurten 15
0603 Oslo
+47 22 89 11 00
https://afgruppen.com
AF Gruppen is a leading contracting and industrial group that was formed by an entrepreneurial spirit and execution capabilities. The group has 5,500 employees and revenue reached NOK 27 billion in 2020. AF Gruppen is listed on Oslo Stock Exchange (AFG).
We provide a broad range of services with seven operational business areas: Civil Engineering, Building, Betonmast, Property, Energy and Environment, Sweden and Offshore.