To build salmon slaughterhouse
Helgesen Tekniske Bygg, a subsidiary of AF Gruppen, has signed a contract with Hardanger Fiskeforedling AS in connection with the renovation and expansion of the existing fish slaughterhouse in Langevåg on Bømlo. The contract, which is a turnkey contract, has a value of approx. MNOK 112 excl. VAT.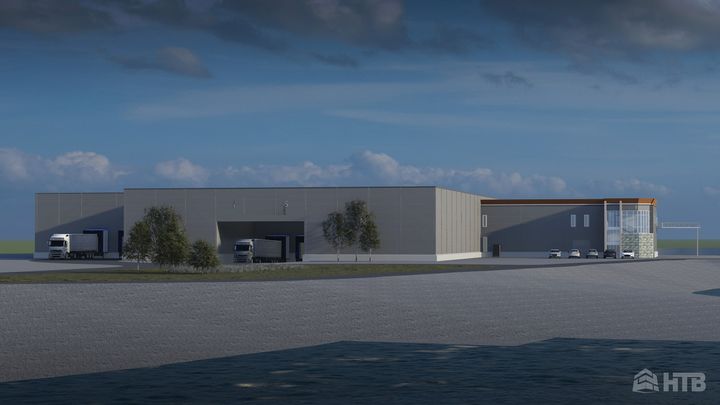 Hardanger Fiskeforedling AS will expand its capacity with a slaughterhouse located in Langevåg on Bømlo. The project consists of a complete renovation of the existing fish slaughterhouse and the expansion of the building with a cold storage room and a warehouse. On the outside of the building, a new quay will also be built that will be able to accommodate larger boats than the current quay handles. In connection with the quay, modern charging facilities will be established for the boats at the quay.
Total building mass is approx. 4,400 m2 as well as outdoor facilities and quay.
The work will start in the fourth quarter of 2021 with planned completion in the fourth quarter of 2022.
Images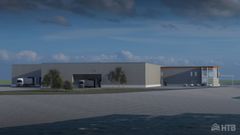 About AF Gruppen ASA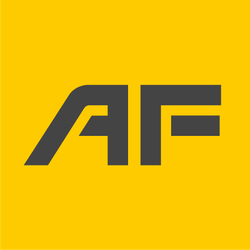 AF Gruppen ASA
Innspurten 15
0603 Oslo
+47 22 89 11 00
https://afgruppen.com
AF Gruppen is a leading contracting and industrial group that was formed by an entrepreneurial spirit and execution capabilities. The group has 5,500 employees and revenue reached NOK 27 billion in 2020. AF Gruppen is listed on Oslo Stock Exchange (AFG).
We provide a broad range of services with seven operational business areas: Civil Engineering, Building, Betonmast, Property, Energy and Environment, Sweden and Offshore.