To build retirement home in Västerås
HMB Construction, part of AF Gruppen, has been awarded the contract to build 80 apartments in Ängsgärdet's retirement home in central Västerås.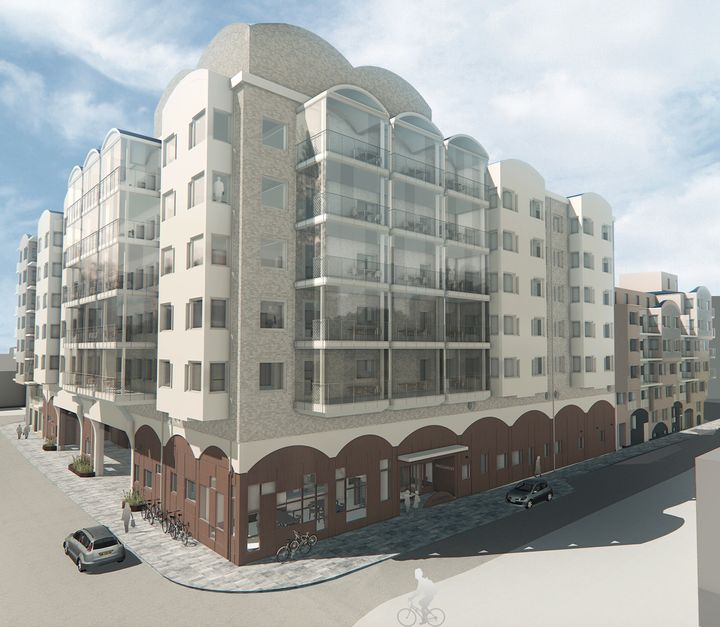 The client is SBB, Samhällbyggnadsbolaget i Norden, and the procurement is from the City of Västerås. The value of the contract is SEK 162 million excluding VAT. This is a design and build contract.
The building's shell is being erected in a separate contract by a different contractor, and HMB will then complete the project with façade, roof, installations and interior work.
Ängsgärdet's retirement home comprises 80 apartments, common areas, staff areas, café, kitchen and auxiliary areas. The retirement home will be a part of a new, central city district with homes and city centre functions.
"We're looking forward to realising the city's ambitions of creating more homes for the elderly to meet increased demand both now and in the future," says Bård Konrad Frydenlund, EVP for Sweden with AF Gruppen
Design and engineering will start shortly. Start of construction will be in the summer of 2022, with completion scheduled for the autumn of 2023.
Images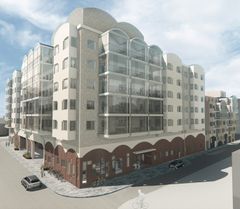 About AF Gruppen ASA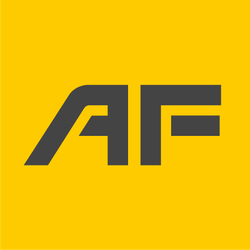 AF Gruppen ASA
Innspurten 15
0603 Oslo
+47 22 89 11 00
https://afgruppen.com
AF Gruppen is a leading contracting and industrial group that was formed by an entrepreneurial spirit and execution capabilities. The group has 5,500 employees and revenue reached NOK 27 billion in 2020. AF Gruppen is listed on Oslo Stock Exchange (AFG).
We provide a broad range of services with seven operational business areas: Civil Engineering, Building, Betonmast, Property, Energy and Environment, Sweden and Offshore.