To build a new apartment project in Sandefjord
Strøm Gundersen Vestfold, a subsidiary of AF Gruppen, has entered into an agreement with Moods Eiendom to build the apartment project Fjeldvig in Vesterøyveien in Sandefjord. The contract is a turnkey contract and has a value of NOK 133 million excl. VAT.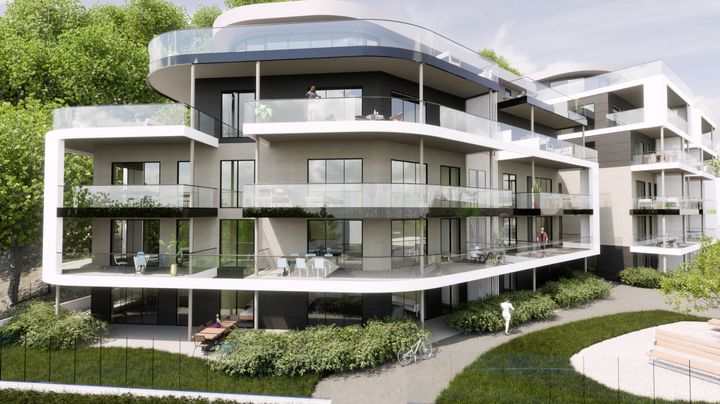 The contract includes the design and construction of 27 apartments with associated parking facilities and outdoor work.
"We are proud to be able to contribute with our expertise to this exciting project. We look forward to a good collaboration with Moods Eiendom", says Yngvar S. Brekke, Managing Director of Strøm Gundersen Vestfold.
The sale of the apartments is already in progress. Start-up planning is at the beginning of August 2022.
Images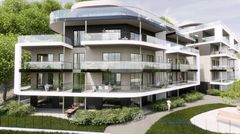 About AF Gruppen ASA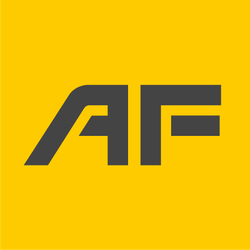 AF Gruppen ASA
Innspurten 15
0603 Oslo
+47 22 89 11 00
https://afgruppen.com
AF Gruppen is a leading contracting and industrial group that was formed by an entrepreneurial spirit and execution capabilities. The group has 5,400 employees and revenue reached NOK 27 billion in 2021. AF Gruppen is listed on Oslo Stock Exchange (AFG).
We provide a broad range of services with seven operational business areas: Civil Engineering, Building, Betonmast, Property, Energy and Environment, Sweden and Offshore.