Renovating office building in Oslo city centre
AF Gruppen has signed a contract with Sameiet Dronning Mauds gate and Nordea Liv Eiendom to renovate Dronning Mauds gate 15 in Vika in Oslo. The contract is a collaborative contract valued at approx. NOK 130 million.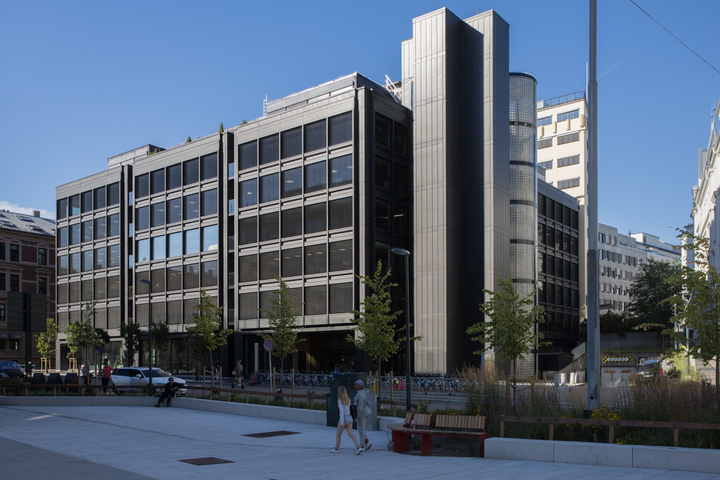 The project is the second stage in the renovation and includes new glass roofs over the existing courtyard, a new internal façade facing the courtyard, furnishings and new structures in the courtyard and interior decoration work. A goal of the project is also to connect the building in DMG15 with Ingeniørenes Hus.
"We're looking forward to continued cooperation with Malling & Co, Sameiet and Nordea Liv, and appreciate the renewed confidence shown in us for stage 2 of this interesting project. The building's exterior got a real boost in the first stage of the project, and now we're looking forward to continue our work in the courtyard and inside," says Eirik Wraal, Executive Vice President with AF Gruppen.
Construction starts in March 2023 with completion scheduled for the first quarter of 2024.
Images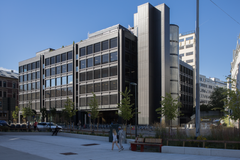 About AF Gruppen ASA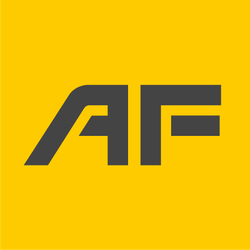 AF Gruppen ASA
Innspurten 15
0603 Oslo
+47 22 89 11 00
https://afgruppen.com
AF Gruppen is a leading contracting and industrial group that was formed by an entrepreneurial spirit and execution capabilities. The group has 6,000 employees and revenue reached NOK 31 billion in 2022. AF Gruppen is listed on Oslo Stock Exchange (AFG).
We provide a broad range of services with seven operational business areas: Civil Engineering, Building, Betonmast, Property, Energy and Environment, Sweden and Offshore.