Rehabilitation project for the University of Oslo
Haga & Berg Entreprenør, a company in AF Gruppen, has signed a substantial contract with the University of Oslo regarding the rehabilitation of Brøggers Hus at the Botanical Garden in Oslo.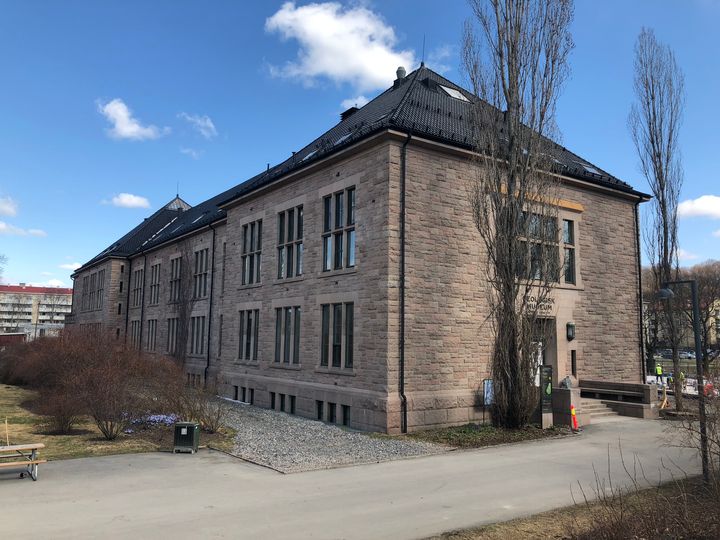 The project includes a total rehabilitation of the building that houses the Geological Museum at the Botanical Garden. Large areas of the building's land are protected by the Directorate for Cultural Heritage. Therefore, a key success factor in the project is to integrate modern building features and technical installations with protected parts of building and its fixtures in a satisfactory manner.
The contract has been signed after a prior phase of cooperation and includes a turnkey agreement regarding the rehabilitation of Brøggers Hus. The client is the University of Oslo. The turnkey contract agreement has a fixed price of approximately 111 million NOK ex VAT.
– This is a type of job that suits Haga & Berg Entreprenør perfectly. We have the specialist expertise, experience and capacity required to rehabilitate this magnificent building. As a result of our framework agreement with the University of Oslo, we have a trust-based and long-term relationship with the contracting builder, and we look forward to a good project based on competence and cooperation, says general manager Eskil Marius Ulimoen from Haga & Berg Entreprenør.
Haga & Berg Entreprenør AS has a long and solid foundation in the Oslo market regarding the rehabilitation and reconstruction of buildings and installations.
Images
About AF Gruppen ASA
AF Gruppen ASA
Innspurten 15
0603 Oslo
+47 22 89 11 00
https://afgruppen.com
AF Gruppen is a leading contracting and industrial group. The purpose of our business is to create value for our customers, owners, employees and society at large. We are proud of our good financial results, but every bit as important are the non-financial values that we create every day. A safe working environment for our employees and sub-contractor personnel, new services that help solve society's environmental challenges and ethical business operations that create security for our customers. This in turn provides us with the opportunity to create additional value for our owners.