Process with Aker Solutions is terminated
We refer to public announcement July 1st 2021 regarding LOI to merge AF Gruppen's and Aker Solutions' existing offshore decom operations.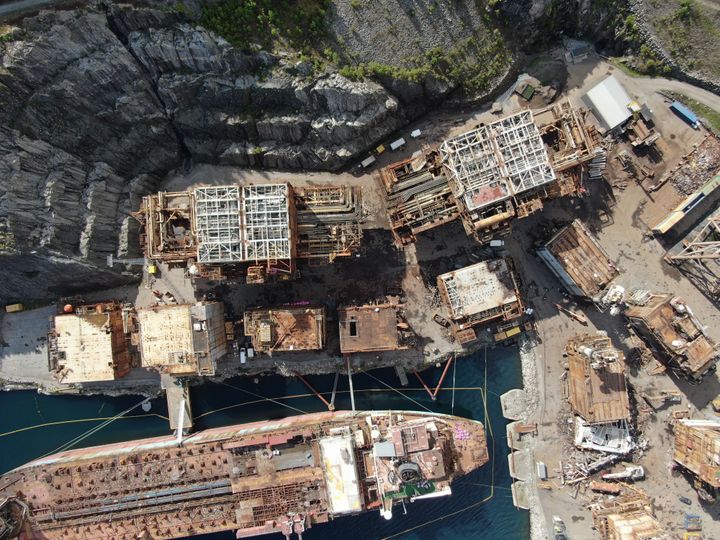 Although the strategic rationale is still strong, the parties have not succeeded in reaching a final agreement, and the process is hereby ended. AF Gruppen looks forward to continuing a constructive relationship with Aker Solutions in other business areas in the future.
About AF Gruppen ASA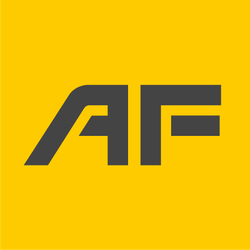 AF Gruppen ASA
Innspurten 15
0603 Oslo
+47 22 89 11 00
https://afgruppen.com
AF Gruppen is a leading contracting and industrial group that was formed by an entrepreneurial spirit and execution capabilities. The group has 5,500 employees and revenue reached NOK 27 billion in 2020. AF Gruppen is listed on Oslo Stock Exchange (AFG).
We provide a broad range of services with seven operational business areas: Civil Engineering, Building, Betonmast, Property, Energy and Environment, Sweden and Offshore.