Nominated for hotel extension at Gardermoen
Hotell Østre AS (Avinor) has nominated AF Gruppen as contractor for the extension of Gardermoen Park Inn Hotel.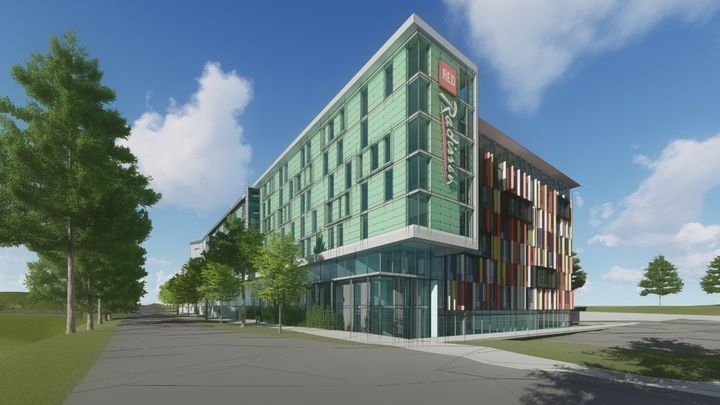 The project comprises an extension of the existing hotel. The extension is 9,600 square metres in size with 214 new rooms across eight floors, in addition to a conference room floor. Some upgrades to the existing hotel shall also be carried out.
The contract is a design and build contract valued at NOK 250 million excluding VAT. The project will start in April 2020, and the hotel is scheduled for completion in December 2021.
"Avinor Oslo Airport is a very important hub in Norway that is currently being equipped to cope with future aviation demands. We have contributed to developing much of the existing infrastructure in the area, and it is therefore especially pleasing that Avinor has renewed confidence in us to carry out the extension for the hotel that we originally built in 2009-2010. We're looking forward to working with Avinor on the project," says Geir Flåta, EVP with AF Gruppen.
Images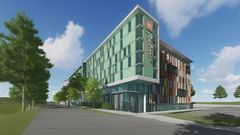 About AF Gruppen ASA
AF Gruppen ASA
Innspurten 15
0603 Oslo
+47 22 89 11 00
https://afgruppen.com
AF Gruppen is a leading contracting and industrial group that was formed by an entrepreneurial spirit and execution capabilities. The group has 5,700 employees and revenue reached NOK 22.6 billion in 2019. AF Gruppen is listed on Oslo Stock Exchange (AFG).
We provide a broad range of services with seven operational business areas: Civil Engineering, Building, Betonmast, Property, Energy and Environment, Sweden and Offshore.