Nominated for design and build contract for Os school and sports arena
AF Gruppen has been nominated by Halden municipality as design and build contractor for Os school and sports arena. The estimated contract value is NOK 493 million excluding VAT.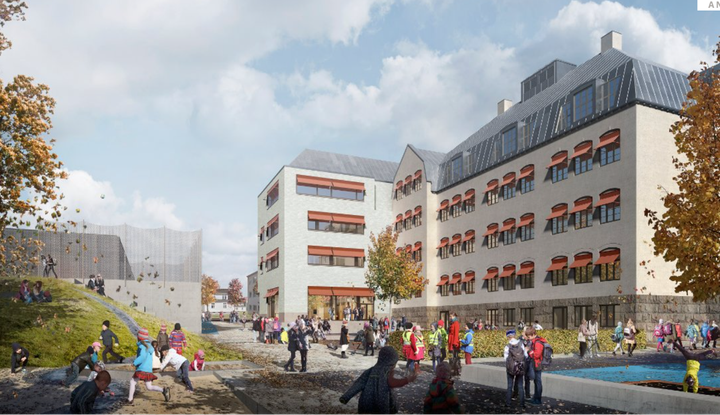 The contract comprises building of a new primary school for 330 pupils, and a sports facility with a handball hall and a general purpose hall.
Building is expected to start spring 2021 following approval by the municipal council. Expected completion is winter 2023/24.
"Os school and sports arena is an interesting project where we can make use of our expertise and experience from several similar school buildings in Østfold and Follo. In partnership with the customer we're looking forward to realising a project that will contribute to a better school day and leisure activities for both pupils and teachers," says Tormod Solberg, EVP of AF Gruppen.
Images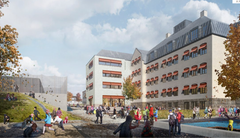 About AF Gruppen ASA
AF Gruppen ASA
Innspurten 15
0603 Oslo
+47 22 89 11 00
https://afgruppen.com
AF Gruppen is a leading contracting and industrial group that was formed by an entrepreneurial spirit and execution capabilities. The group has 5,500 employees and revenue reached NOK 27 billion in 2020. AF Gruppen is listed on Oslo Stock Exchange (AFG).
We provide a broad range of services with seven operational business areas: Civil Engineering, Building, Betonmast, Property, Energy and Environment, Sweden and Offshore.