Nominated for contract on new airport in Mo i Rana
AF Gruppen has been nominated by Avinor for the turnkey contract with interaction at the new airport in Mo i Rana.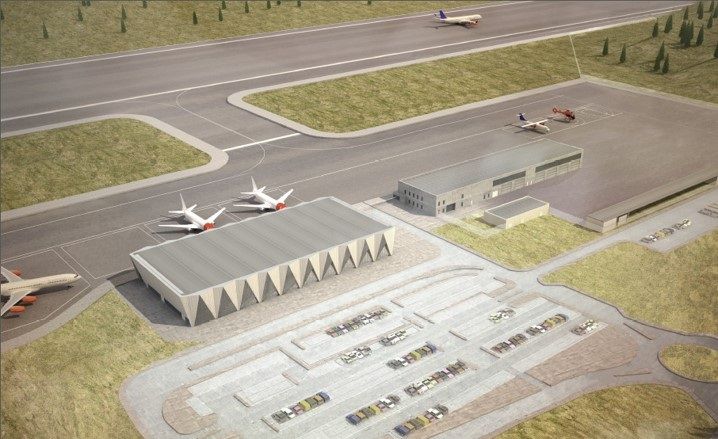 In the first phase of the project, AF Gruppen and Avinor will optimize technical solutions and construction implementation and agree on a final target price before phase two begins, which is the construction itself. The construction contract for phase two will help ensure that the overall project can be carried out within Avinor's cost framework of NOK 3.3 billion. The value of the construction contract for phase two will be within this framework.
"AF Gruppen has extensive experience and expertise from several assignments at Norwegian airports. In cooperation with Avinor, we will use this expertise to find the best solutions for the new airport in Mo i Rana. We look forward to starting the first phase and assist to reduce the overall climate and environmental footprint of the new airport", says Amund Tøftum, CEO of AF Gruppen.
About AF Gruppen ASA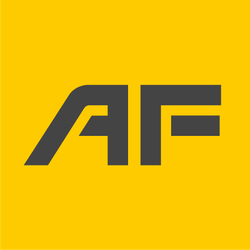 AF Gruppen ASA
Innspurten 15
0603 Oslo
+47 22 89 11 00
https://afgruppen.com
AF Gruppen is a leading contracting and industrial group that was formed by an entrepreneurial spirit and execution capabilities. The group has 5,400 employees and revenue reached NOK 27 billion in 2021. AF Gruppen is listed on Oslo Stock Exchange (AFG).
We provide a broad range of services with seven operational business areas: Civil Engineering, Building, Betonmast, Property, Energy and Environment, Sweden and Offshore.