Nominated for contract by Sporveien
AF Gruppen is nominated by Sporveien as contractor for civil works for a new subway line from Bryn Station to Hellerud Station at the Østensjø line in Oslo.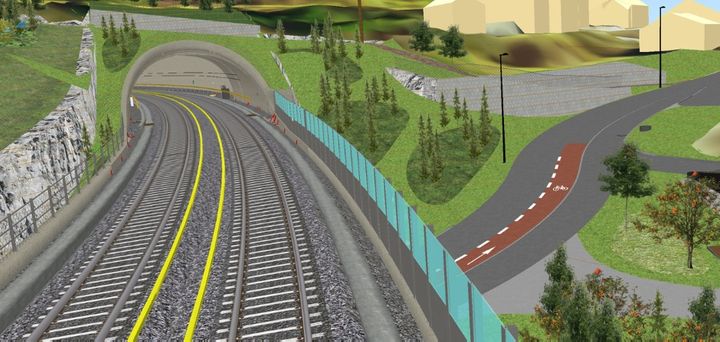 The work will be performed in Oslo and encompasses a tunnel to Hellerud Station, two new bridges and ground works for about 1,5 kilometres new subway line.
Construction will commence in fourth quarter in 2021 with expected completion autumn 2023. The contract also includes an option with completion summer 2024. The contract has an estimated value of NOK 360 million excl. VAT. There is a 10 day appeal deadline (waiting period).
"We are pleased to contribute to the subway renewal works that will improve the public transportation offering in Oslo. At current, we have two ongoing projects for Sporveien, and we greatly appreciate the renewed confidence on a new and exciting project", says Geir Flåta, Executive Vice President of AF Gruppen.
About AF Gruppen ASA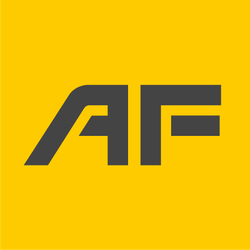 AF Gruppen ASA
Innspurten 15
0603 Oslo
+47 22 89 11 00
https://afgruppen.com
AF Gruppen is a leading contracting and industrial group that was formed by an entrepreneurial spirit and execution capabilities. The group has 5,500 employees and revenue reached NOK 27 billion in 2020. AF Gruppen is listed on Oslo Stock Exchange (AFG).
We provide a broad range of services with seven operational business areas: Civil Engineering, Building, Betonmast, Property, Energy and Environment, Sweden and Offshore.