Nominated for contract by Forsvarsbygg
AF Gruppen (AFG) is nominated by Forsvarsbygg as contractor for the construction of a tank and fuel plant at Ørlandet Air Station.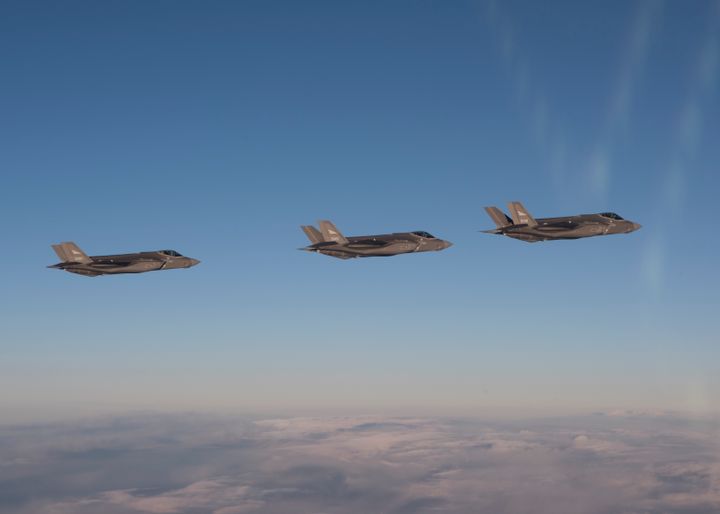 The works will be performed at Ørland Air Station and encompasses construction of a new fuel plant for the F35 fighters.
 Construction will commence in January 2020 with expected completion in the summer 2021. The contract has an estimated value of NOK 178 million excl. VAT.
-   We are pleased to be selected and to offer the expertise and capacity required in the project. In recent years we have carried out several projects at Ørlandet and are very pleased that Forsvarsbygg chose AF Gruppen for yet another project, says Arild Moe, EVP of AF Gruppen.
About AF Gruppen ASA
AF Gruppen ASA
Innspurten 15
0603 Oslo
+47 22 89 11 00
https://afgruppen.com
AF Gruppen is a leading contracting and industrial group that was formed by an entrepreneurial spirit and execution capabilities. The group has 5,700 employees and revenue reached NOK 18.8 billion in 2018. AF Gruppen is listed on Oslo Stock Exchange (AFG).
We provide a broad range of services with seven operational business areas: Civil Engineering, Building, Betonmast, Property, Energy and Environment, Sweden and Offshore.