Nominated for contract by Avinor at Oslo Airport
Avinor has nominated AF Gruppen as contractor for execution of the contract for internal structural works at Oslo Airport. The work is to be carried out in the extension of the current east pier at Oslo Airport, and will provide significantly increased capacity for flights outside the Non Schengen area. The extension of Oslo Airport is important to develop Norway's main airport as an international hub. It will ensure better capacity and provide better conditions for passengers and airlines, and also strengthen the framework conditions for Norwegian travel, tourism and business.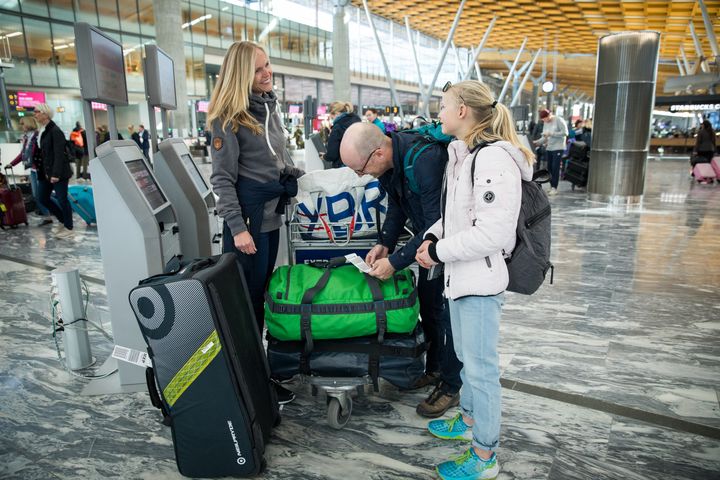 The work comprises internal structural work related to the terminal extension. The completed building will constitute approximately 30,000 m2. The work will start in March 2020 and completion is expected for September 2021. This is a general contract and has an estimated value of NOK 185 million excl. VAT.
"This is a very interesting contract, and we are pleased to provide the expertise, understanding and capacity required for the project. We have carried out interior design contracts in several different landmark buildings for a number of years, and we're looking forward to collaborating with Avinor on the project," says Geir Flåta, EVP with AF Gruppen.
About AF Gruppen ASA
AF Gruppen ASA
Innspurten 15
0603 Oslo
+47 22 89 11 00
https://afgruppen.com
AF Gruppen is a leading contracting and industrial group that was formed by an entrepreneurial spirit and execution capabilities. The group has 5,700 employees and revenue reached NOK 18.8 billion in 2018. AF Gruppen is listed on Oslo Stock Exchange (AFG).
We provide a broad range of services with seven operational business areas: Civil Engineering, Building, Betonmast, Property, Energy and Environment, Sweden and Offshore.