Major offshore decommissioning project for AF Gruppen
AF Gruppen is awarded a contract from TotalEnergies EP Nederland B.V. for the removal and recycling of platforms in the Dutch sector of the North Sea.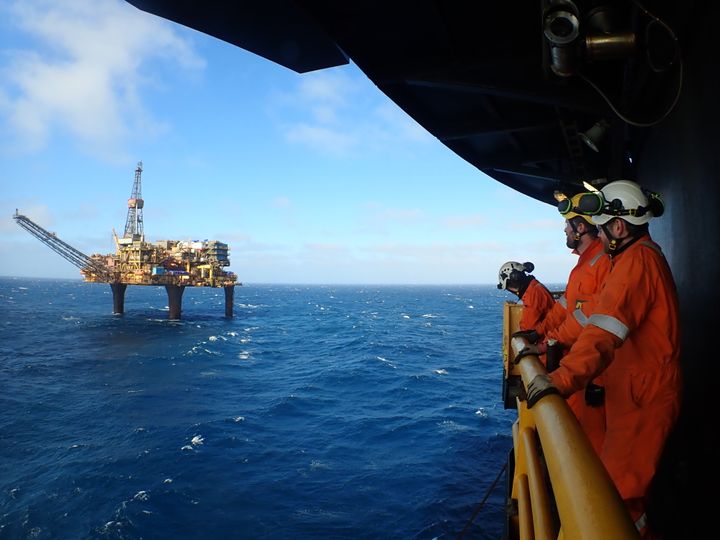 The contract includes engineering, preparatory works, removal, transportation, recycling and disposal (EPRD) of 10 platforms with a combined weight of 17,000 tonnes. The project will start immediately after contract signing and is planned to be completed by the end of 2025. The platforms will be transported to AF Environmental Base Vats for recycling.
Images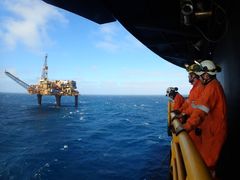 About AF Gruppen ASA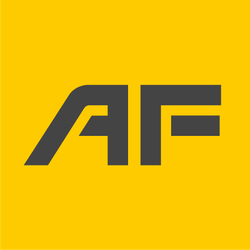 AF Gruppen ASA
Innspurten 15
0603 Oslo
+47 22 89 11 00
https://afgruppen.com
AF Gruppen is a leading contracting and industrial group that was formed by an entrepreneurial spirit and execution capabilities. The group has 5,400 employees and revenue reached NOK 27 billion in 2021. AF Gruppen is listed on Oslo Stock Exchange (AFG).
We provide a broad range of services with seven operational business areas: Civil Engineering, Building, Betonmast, Property, Energy and Environment, Sweden and Offshore.