Letter of intent to acquire Stenseth & RS signed
AF Gruppen has signed a letter of intent to acquire 80 per cent of Stenseth & RS Holding AS.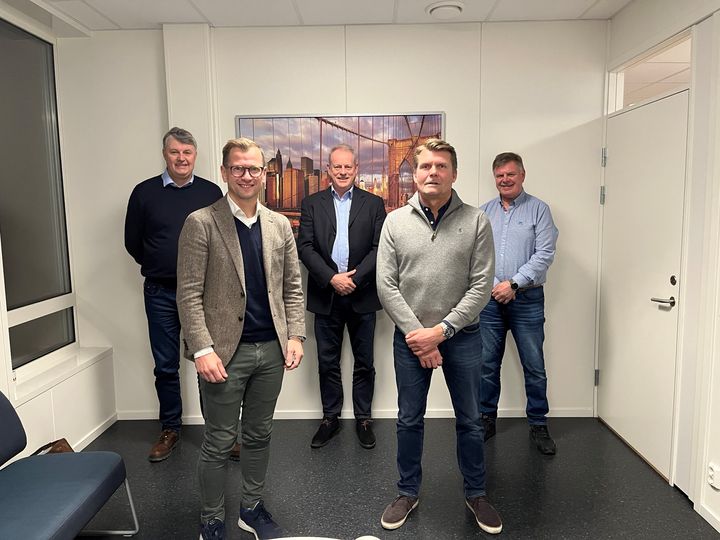 Stenseth & RS consists of Stenseth & RS Entreprenør AS which was founded in 2002, as well as Stenseth & RS Anlegg and Stenseth & RS Ressurs which were established in 2017. The company is a concrete contractor with a total of 300 employees. In 2020, the company recorded turnover of NOK 470 million and achieved an operating margin (EBIT) of 7.8 per cent. The company supplies a range of concrete works in the building and construction sector, including formwork, reinforcement, and casting of all types of concrete works. Additionally, the company is a market leader in the casting and surface treatment of floors.
"Stenseth & RS is a robust company with a great management team and extensive expertise, a broad customer spectrum and a track record of delivering good results over the long term. Concrete is a crucial input factor in both construction and civil engineering, and we are experiencing increasing demand in several projects. We are keen to enhance our position and capacity in our own core areas of expertise which we consider to be growing in importance going forward in order to find greener, more sustainable solutions," says Geir Flåta, EVP for Civil Engineering and Offshore at AF Gruppen.
The agreed valuation of 100 % of the shares in the company is NOK 220 million on a debt-free basis. Settlement is expected to consist of shares in AF Gruppen ASA and cash. The purchase is contingent upon a further due diligence process and that the transaction is approved by the competition authorities. It is expected that the transaction will be completed in Q1 2022.
Images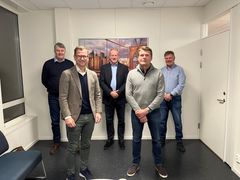 About AF Gruppen ASA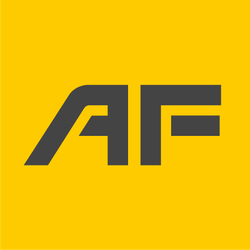 AF Gruppen ASA
Innspurten 15
0603 Oslo
+47 22 89 11 00
https://afgruppen.com
AF Gruppen is a leading contracting and industrial group that was formed by an entrepreneurial spirit and execution capabilities. The group has 5,500 employees and revenue reached NOK 27 billion in 2020. AF Gruppen is listed on Oslo Stock Exchange (AFG).
We provide a broad range of services with seven operational business areas: Civil Engineering, Building, Betonmast, Property, Energy and Environment, Sweden and Offshore.