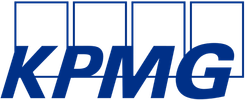 KPMG Launches Net Zero Urban Program
A 'coalition of the willing' seeks to accelerate decarbonization in cities using global network and innovation exchange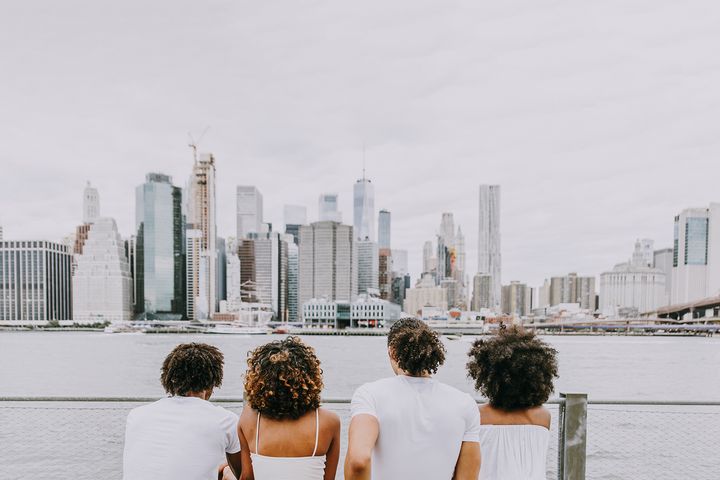 Oslo, November 17th, 2022-- KPMG has launched the Net Zero Urban Program with the aim of facilitating aggressive and immediate decarbonization in cities. As one of the 'Big Four' professional services and accounting organizations, KPMG is collaborating with global nonprofit United Cities and a larger 'coalition of the willing' to expand its focus into the vast climate challenge, to help facilitate the innovation and technological solutions needed today to achieve net zero by 2050.
The Net Zero Urban Program aims to help 10,000 cities worldwide to be well on their way to net zero by 2050.
The program focuses on urban areas that are responsible for 70 percent[1] of global emissions and 75 percent[2] of global energy consumption but are also hotbeds of innovation and creativity[3]. The Net Zero Urban Program seeks to focus on key impact sectors where urban environments can provide the test ground to demonstrate scalable, investable and replicable decarbonization solutions. That includes the built environment, mobility and transport, energy and industry infrastructure, water and waste sectors.
The program seeks to address three main challenges stifling innovators as well as the wider development and use of affordable climate technologies: lack of funding, lack of industrial partners to demonstrate scale, and finding a route to market.
To help solve these challenges, KPMG and United Cities will use their collective global resources and influence to:
Broker interaction and concrete action between innovators and investors
Pair startup and other nascent efforts with strategic partners to test technologies
Develop platforms to support digital brokering
That includes development of the Decarbonization Innovation Exchange, a digital brokering platform that is designed to act as a matchmaker between innovators, investors, policymakers, industrial partners and other key climate actors.
"We don't have the solutions today to get to net zero. The innovation exchange can help bring key actors together to get us quickly to the speed and scale necessary to enable that innovation," said Mike Hayes, Global Climate Change and Decarbonization Leader and Global Head of Renewable Energy for KPMG International. "We will champion the innovators, who have historically risen to the challenge in times of global crisis and will be needed once again to address the climate emergency."
"Fear will not solve climate change. Only action can. The Net Zero Urban Program gives communities all over the world the means to discover extraordinary opportunities in the ordinary, nurturing hope, informing and inspiring collective action and impact"
The concept and an initial blueprint for the innovation exchange was announced and discussed by KPMG and United Cities at an official November 9 United Nations Framework Convention on Climate Change (UNFCCC) event at the 27th session of the Conference of the Parties (COP 27).
The concept and actual exchange, including participants, will be further developed and tested over the course of the next months leading up to the UNFCCC's 28th session of the Conference of Parties (COP 28) next November in Dubai.
Among the initial participants are California-based cloud computing software company ServiceNow and Ireland-based Johnson Controls, a global leader in smart and sustainable buildings.
While the exchange can help drive the needed innovation and solutions, KPMG is using Digital Twin technology to create 3D replications of several major cities around the world to better identify where emission cuts, adaptation and other climate mitigation is most needed, impactful and possible. Together with United Cities KPMG presented during COP27 Digital Twin modelling of the cities Cairo, Egypt; Dubai, UAE; Aberdeen, Scotland; and Stavanger, Norway.
With 250,000 employees globally, KPMG firms have the resources and connections with those key actors to operate within the "missing middle" that currently exists between pledges/initiatives and concrete decarbonization goals such as net zero by 2050 and can help drive meaningful action now.
That includes helping facilitate a just transition to addressing climate mitigation and a global clean energy economy that includes opportunities for advancement in the Global South and developing world.
While the Net Zero Urban Program is focused first on decarbonizing cities, where population growth will primarily continue and most emissions occur, the innovation and approaches that would be found there could then be replicated elsewhere.
Lessons learned can also help fast-growing cities in the Global South make the urban environment investments to leapfrog and avoid the learning curve of many cities in the Global North.
About United Cities
United Cities- International Center for Sustainable Cities and Communities is an international NGO with headquarter in Vienna. United Cities act as a bridge between the public and the private sector linking needs to solutions and financing. Key focus of the organization is, data management, integration of technology and innovations as well as financing wrapped around Labs and new arenas for cooperation. In addition the organization focusses on youth and next generation involvement.
The United Cities is backed by the United Cities Funds set up in cooperation with the SDG Impact Fund.
https://www.sdgimpactfund.org/ucf
[1] United Nations Human Settlement Program, Hot Cities: battle-ground for climate change
[2] Inter-Governmental Panel on Climate Change (IPCC), Climate Change 2022: Mitigation of Climate Change
[3] Proceedings of the National Academy of Sciences USA, Urban sustainability in an age of enduring inequalities: Advancing theory and ecometrics for the 21st-century city
About KPMG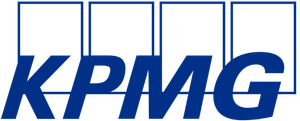 KPMG
Sørkedalsveien 6
0369 Oslo
+47 454 04 063
https://kpmg.no
KPMG er et globalt nettverk med selskaper som leverer profesjonelle tjenester innenfor revisjon, rådgivning, skatt, avgift og forretningsjus. I KPMG Norge jobber det mer enn 1500 ansatte fordelt på 24 kontorer. Fageksperter fra ulike forretningsområder og bransjer jobber side om side for å levere fremtidsrettede og innovative prosjekter som skaper verdi for virksomheter i privat og offentlig sektor.