Kanonaden performs earthwork for new logistics facility in Eskilstuna
AF Gruppen subsidiary Kanonaden Entreprenad Mälardalen AB has been commissioned to perform the earthwork for a new new logistics facility in Eskilstuna. The contract is worth a total of MSEK 142, excluding VAT.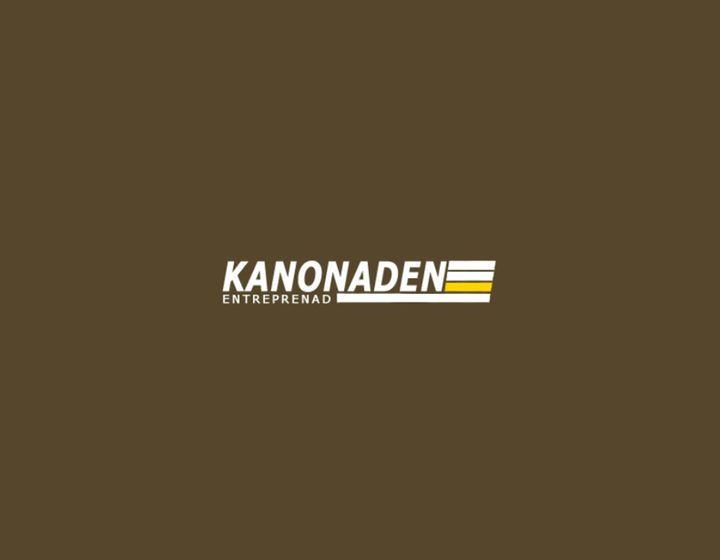 The facility will be built on 28 hectares of land, with a building area approaching 80,000 square metres, including three automated racked pallet storage systems and large areas for lorries and railway tracks.
The earthwork includes the removal of 280,000 cubic metres of rock, which will be used in the project. The blasting work will be performed by Kanonaden's subsidiary, Bergbolaget.
The developer is Tommy Allström Byggproduktion AB.
"The contract awarded to Kanonaden is great proof of the success resulting from the company's strategy of specialising in logistics facilities," says Bård Frydenlund, EVP of the Sweden Business Area at AF Gruppen.
With the Eskilstuna contract, Kanonaden is now contributing to the construction of the two largest logistics centres in the Mälaren Valley. The company is already performing the earthwork and construction work for Dagab's new logistics centre outside of Stockholm.
About AF Gruppen ASA
AF Gruppen ASA
Innspurten 15
0603 Oslo
+47 22 89 11 00
https://afgruppen.com
AF Gruppen is a leading contracting and industrial group that was formed by an entrepreneurial spirit and execution capabilities. The group has 5,700 employees and revenue reached NOK 22.5 billion in 2019. AF Gruppen is listed on Oslo Stock Exchange (AFG).
We provide a broad range of services with seven operational business areas: Civil Engineering, Building, Betonmast, Property, Energy and Environment, Sweden and Offshore.