Invitation to presentation of the Q4 2019 results
AF Gruppen (AFG) will release its 4th quarter results 2019 Friday February 14 at 07:00 am CET.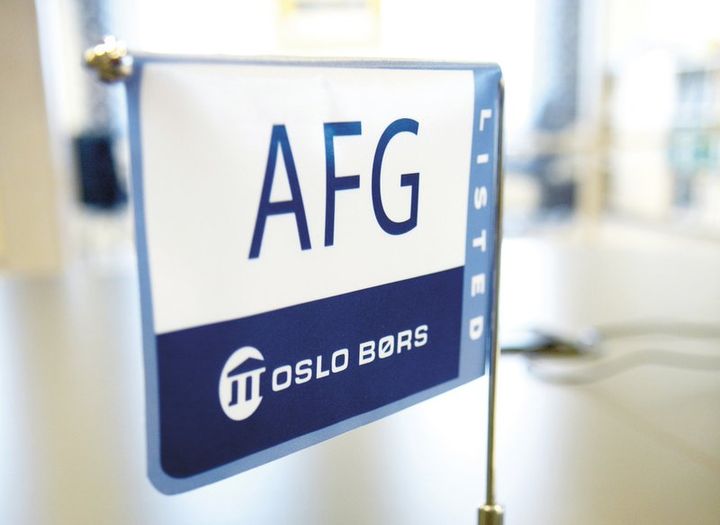 The company will present the results the same day at 08:30 am CET at Hotel Continental in Oslo. Breakfast will be served from 08:00.
To attend the presentation, please notify AF Gruppen by e-mail to Linda.Kverneng@afgruppen.no, or by phone + 47 478 07 072, by Thursday February 13. 
Location: Hotel ContinentalAddress: Stortingsgata 24-26, Oslo The presentation will be held in Norwegian and may also be viewed by webcast. Please go to:Web-cast  to follow the presentation live.  
The Q4 2019 quarterly report will be available from February 14 at 07:00 am CET on www.newsweb.no and on AF Gruppen's website, www.afgruppen.com. 
About AF Gruppen ASA
AF Gruppen ASA
Innspurten 15
0603 Oslo
+47 22 89 11 00
https://afgruppen.com
AF Gruppen is a leading contracting and industrial group that was formed by an entrepreneurial spirit and execution capabilities. The group has 5,700 employees and revenue reached NOK 18.8 billion in 2018. AF Gruppen is listed on Oslo Stock Exchange (AFG).
We provide a broad range of services with seven operational business areas: Civil Engineering, Building, Betonmast, Property, Energy and Environment, Sweden and Offshore.