Invitation to presentation of the Q2 2019 results
AF Gruppen (AFG) will release its 2nd quarter results 2019 Friday August 23 at 07:00 am CET.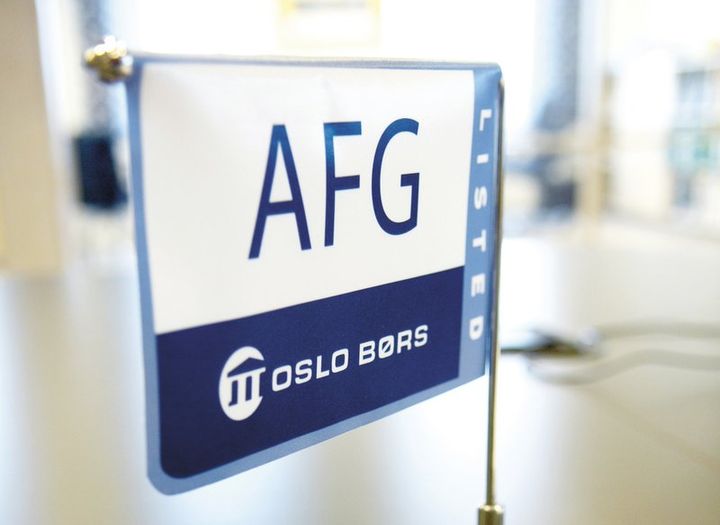 The company will present the results the same day at 08:30 am CET at Hotel Continental in Oslo. Breakfast will be served from 08:00. To attend the presentation, please notify AF Gruppen by e-mail to Lars.Paulsen@afgruppen.no, or by phone + 47 900 25 969, by Thursday August 22.
Location: Hotel Continental
Address: Stortingsgata 24-26, Oslo
The presentation will be held in Norwegian and may also be viewed by webcast. Please go to: AF Gruppen webcast to follow the presentation live.
The Q2 2019 quarterly report will be available from August 23 at 07:00 am CET on www.newsweb.no and on AF Gruppen's website, www.afgruppen.com
Om AF Gruppen ASA
AF Gruppen ASA
Innspurten 15
0603 Oslo
+47 22 89 11 00
https://afgruppen.com
AF Gruppen is a leading contracting and industrial group. The purpose of our business is to create value for our customers, owners, employees and society at large. We are proud of our good financial results, but every bit as important are the non-financial values that we create every day. A safe working environment for our employees and sub-contractor personnel, new services that help solve society's environmental challenges and ethical business operations that create security for our customers. This in turn provides us with the opportunity to create additional value for our owners.