Extends service and maintenance contract
Equinor is exercising the option on the framework agreement for service and maintenance of its ventilation and refrigeration systems (HVAC-R) with AF AeronMollier.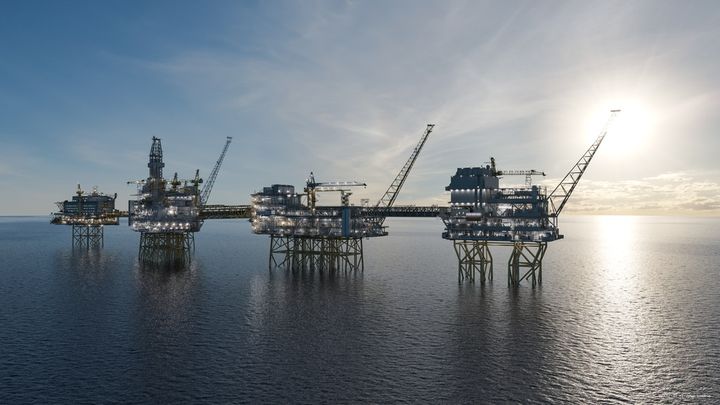 The framework agreement includes maintenance and modification work in Heating, Ventilation, Air Conditioning and Refrigeration (HVAC-R) on a selection of Equinor's fixed installations in the North Sea and onshore. The framework agreement ensures Equinor expertise in HVAC-R and will extend for two years from 1 July 2021.
- "Good ventilation and refrigeration are vital safety factors in petroleum production. Since 2007 we have had framework agreements for the maintenance and modification of HVAC-R systems on Equinor's installations both onshore and offshore. Together with Equinor we will contribute to the best possible technical and future-proof solutions for reliable operation and energy saving in the
HVAC-R systems. We are looking forward to continuing the good partnership," says Morten Pettersen, general manager of AF AeronMollier.
HVAC-R, or the ventilation and refrigeration system on a platform is all about safety.The HVAC-R systems on a platform therefore require continuous service. At the same time, maintenance must impact production as little as possible. AF AeronMollier has for several years developed expertise on these types of systems both offshore and in the marine sector.
The framework agreement establishes the contract terms for work related to maintenance and modification during the term of the contract.
Images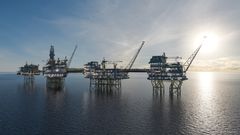 About AF Gruppen ASA
AF Gruppen ASA
Innspurten 15
0603 Oslo
+47 22 89 11 00
https://afgruppen.com
AF Gruppen is a leading contracting and industrial group that was formed by an entrepreneurial spirit and execution capabilities. The group has 5,500 employees and revenue reached NOK 27 billion in 2020. AF Gruppen is listed on Oslo Stock Exchange (AFG).
We provide a broad range of services with seven operational business areas: Civil Engineering, Building, Betonmast, Property, Energy and Environment, Sweden and Offshore.