Awarded collaborative contract for new cultural quarter for Vestby municipality
Vestby municipality has recommended AF Gruppen as collaboration contractor for a new cultural quarter in Vestby municipality.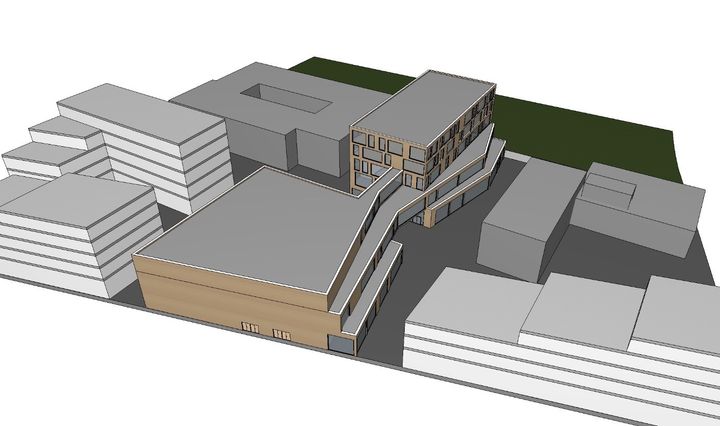 The contract involves developing and designing a new cultural quarter, demolishing existing buildings and erecting a new culture building. The culture building has an expected gross area of 8000 m2 shared between culture and office spaces. The estimated value of the contract is NOK 248 million excluding VAT. Start-up for the contract is July 2019, and completion is scheduled for the 2021/2022 turn of the year.
"We are very pleased with being awarded a very interesting collaboration project. Our construction business in Østfold has worked systematically on establishing greater activity in the Follo region. Vestby cultural quarter is an important contract as a part of this strategy. In partnership with the client we are looking forward to realizing a future-oriented building," says Geir Flåta, EVP Building at AF Gruppen.
About AF Gruppen ASA
AF Gruppen ASA
Innspurten 15
0603 Oslo
+47 22 89 11 00
https://afgruppen.com
AF Gruppen is a leading contracting and industrial group. The purpose of our business is to create value for our customers, owners, employees and society at large. We are proud of our good financial results, but every bit as important are the non-financial values that we create every day. A safe working environment for our employees and sub-contractor personnel, new services that help solve society's environmental challenges and ethical business operations that create security for our customers. This in turn provides us with the opportunity to create additional value for our owners.