Appointed for the development of Støren Verksted
Bane NOR Eiendom AS has appointed AF Gruppen as contractor for the development of Støren Verksted.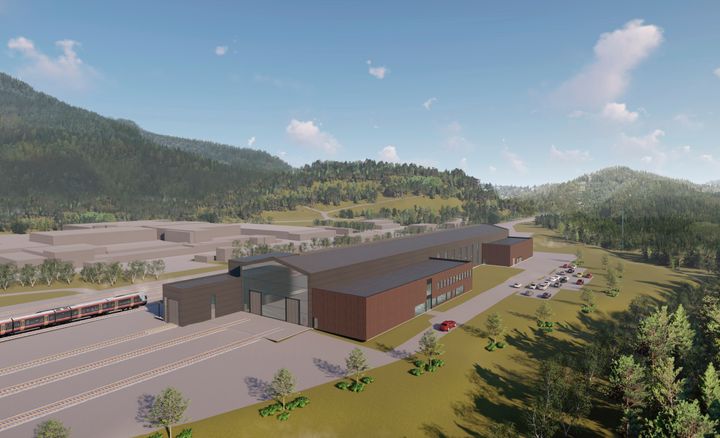 The project includes the construction of a new workshop, washing area and associated administration building at Støren. 
The contract is a turnkey contract valued at NOK 217 million excluding VAT. The project will start in August 2020 and is scheduled for completion in December 2021. 
"To develop railway infrastructure is important for society, and we are pleased to provide the expertise, understanding and capacity required for the project. This construction hall is planned with a universal design so that it can handle all relevant train types for passenger traffic in Norway, and we're looking forward to collaborating with Bane NOR Eiendom on the project," says Geir Flåta, EVP with AF Gruppen.
Images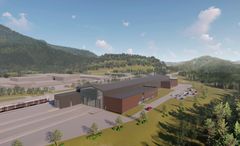 About AF Gruppen ASA
AF Gruppen ASA
Innspurten 15
0603 Oslo
+47 22 89 11 00
https://afgruppen.com
AF Gruppen is a leading contracting and industrial group that was formed by an entrepreneurial spirit and execution capabilities. The group has 5,700 employees and revenue reached NOK 22.5 billion in 2019. AF Gruppen is listed on Oslo Stock Exchange (AFG).
We provide a broad range of services with seven operational business areas: Civil Engineering, Building, Betonmast, Property, Energy and Environment, Sweden and Offshore.