Air traffic January 2019
Compared to January last year, passenger numbers at Avinor's airports increased by 3.5 %, while aircraft movements continue to decrease. The total number of passengers via Avinor's airports in January, was 3.807.000.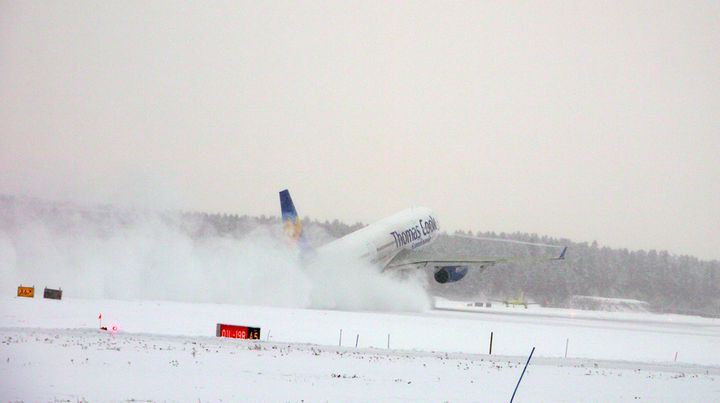 Passenger numbers at Stavanger Airport grew by 4,9 % compared to January 2018. Offshore traffic contributed strongly to the increase.
"This growth confirms great activity in regional business, as well as a significant reduction of unemployment. We also see that planes are being filled up increasingly, and we hope this will eventually provide the basis for new international routes, managing director Leif Lorentzen at Stavanger Airport Sola"
The airports in Bergen, Oslo, Tromsø and Ålesund also experienced growth.
Aircraft movements decreased by 0.1 %, indicating better capacity utilization on board the planes, which brings both positive economic effects for airlines and positive climate effects due to reduction of greenhouse gas emissions.
About The Avinor Group

The Avinor Group
Dronning Eufemias gate 6
0191 Oslo
+47 67 03 00 00
https://avinor.no/en/corporate/about-us/the-avinor-group/about-the-company
Avinor is a wholly-owned state limited company under the Norwegian Ministry of Transport and Communications and is responsible for 45 state-owned airports.
Twelve of the airports are operated in cooperation with the Norwegian Armed Forces.
In addition to the airports, Avinor operates control towers, control centres and other technical infrastructure for safe air navigation.
The air navigation services is organised as subsidiary wholly-owned by Avinor. Avinor's headquarter is in Oslo.