AF Gruppen nominated for contract by the Norwegian Public Roads Administration
AF Gruppen has been nominated by the NPRA Region east as contractor for rehabilitation of the Vålerenga tunnel.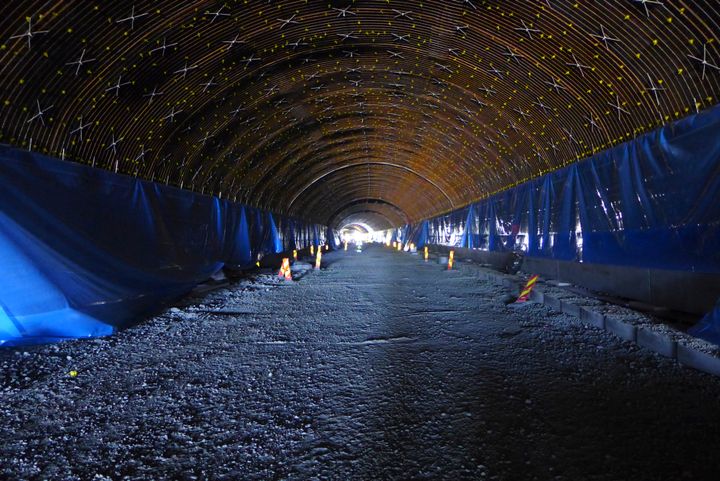 The contract comprises rehabilitation and upgrading of the Vålerenga tunnel in Oslo.
Preparations will start in November 2019 with associated physical start-up in January 2020. Completion is expected for January 2021. The contract is a general contract and has an estimated value of NOK 301 million, excluding VAT.
-        "The project is a good match for AF Gruppen's capacity and expertise. We're looking forward to cooperating with the NPRA on the execution of a new tunnel rehabilitation contract," says Arild Moe, EVP Civil Engineering at AF Gruppen.
Images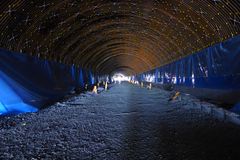 About AF Gruppen ASA
AF Gruppen ASA
Innspurten 15
0603 Oslo
+47 22 89 11 00
https://afgruppen.com
AF Gruppen is a leading contracting and industrial group. The purpose of our business is to create value for our customers, owners, employees and society at large. We are proud of our good financial results, but every bit as important are the non-financial values that we create every day. A safe working environment for our employees and sub-contractor personnel, new services that help solve society's environmental challenges and ethical business operations that create security for our customers. This in turn provides us with the opportunity to create additional value for our owners.