AF Gruppen nominated for contract by Sporveien AS
AF Gruppen (AFG) is nominated by Sporveien as contractor for construction of Ryen workshop.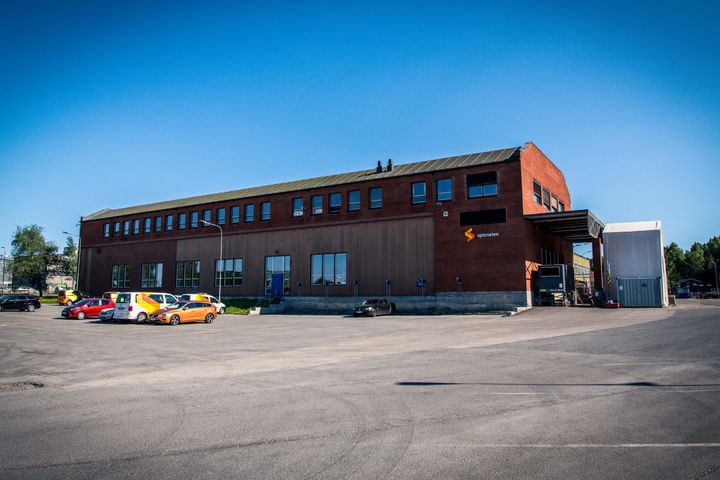 The work will be performed at Ryen in Oslo and encompasses construction of new rails, new buildings and reconstruction of existing building materials.
Construction will commence in August 2019 with expected completion in March 2020. The contract has an estimated value of NOK 250 million excl. VAT.
-  This contract is well suited for AF Gruppen. We have construction works for Sporveien in other contracts, and we are looking forward to the cooperation with the client in this new contract, says Morten Grongstad, CEO of AF Gruppen.
About AF Gruppen ASA
AF Gruppen ASA
Innspurten 15
0603 Oslo
+47 22 89 11 00
https://afgruppen.com
AF Gruppen is a leading contracting and industrial group. The purpose of our business is to create value for our customers, owners, employees and society at large. We are proud of our good financial results, but every bit as important are the non-financial values that we create every day. A safe working environment for our employees and sub-contractor personnel, new services that help solve society's environmental challenges and ethical business operations that create security for our customers. This in turn provides us with the opportunity to create additional value for our owners.