AF Gruppen has entered into new, major contract with Nye Veier
AF Gruppen has signed a contract with Nye Veier for engineering and construction of the new E39 Kristiansand west - Mandal east motorway.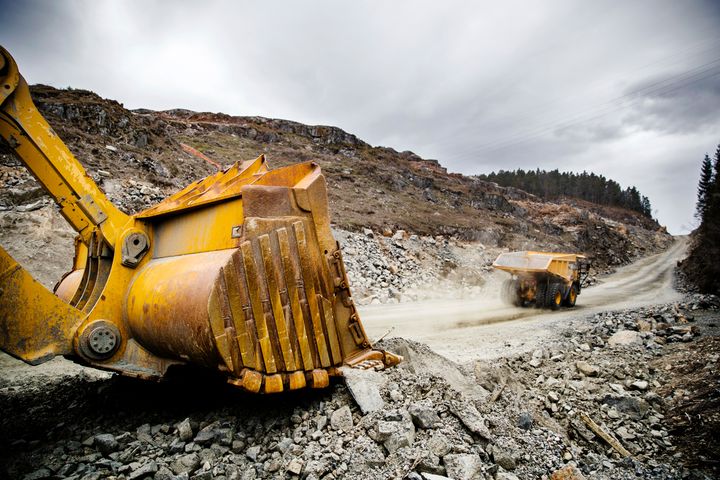 The project comprises 19 km of new four-lane motorway with a 110 km/h speed limit from Kristiansand west to Mandal east. Work includes several tunnels and bridges, including the 4 km Søgne tunnel and the 520 m Trysfjord bridge. AF has Norconsult as consultant and Kruse Smith Entreprenør as subcontractor. Construction is scheduled to start in November 2018 with completion in October 2022.
 This contract is valued at NOK 4,700 million, excluding VAT.
"AF Gruppen is very pleased with the renewed confidence Nye Veier has shown in us by awarding us the contract to build safe motorways of great benefit to society in southern coastal Norway. This is the largest individual contract ever for AF, and affords us good opportunities to develop the expertise we have acquired together with the client and partners through the E18 Tvedestrand-Arendal project," says Morten Grongstad, CEO of AF Gruppen.
Om AF Gruppen ASA
AF Gruppen ASA
Innspurten 15
0603 Oslo
+47 22 89 11 00
https://afgruppen.com
AF Gruppen is a leading contracting and industrial group. The purpose of our business is to create value for our customers, owners, employees and society at large. We are proud of our good financial results, but every bit as important are the non-financial values that we create every day. A safe working environment for our employees and sub-contractor personnel, new services that help solve society's environmental challenges and ethical business operations that create security for our customers. This in turn provides us with the opportunity to create additional value for our owners.