Paal Flaata releases spectacular version of Christmas classic
His version of "O Holy Night" is out today!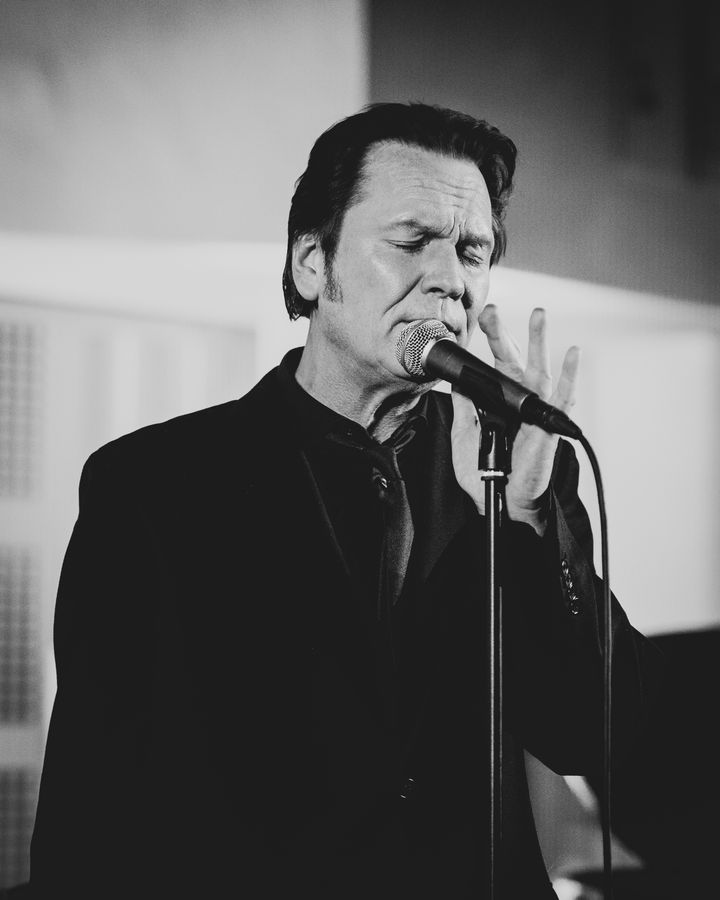 There is broad agreement among music lovers in Norway that Paal Flaata's "Christmas Island" is one of the few truly flawless Norwegian-produced Christmas records out there. With the new album "I Heard The Bells On Christmas Day", he repeats the success, if not tops it.
- I'm actually very happy with the previous one, but we thought it would be nice to have a sequel now. It was the record company that asked, and I took it as a challenge without having a single idea of what I wanted to do in the first place, explains Flaata.
After starting discussions with their permanent partner and co-producer Gøran Grini, they were able to lay a kind of foundation with the opening song on what has become Paal Flaata's tenth solo album.
- Why not do "O Holy Night?", I thought, and I actually wasn't aware that it has an English text. It became the first stone in this puzzle.
Flaata's version "O Holy Night" is out today, and is the first taste of what we have in store for the album and it is not the only classic we can expect. Flaata and Grini began to work their way down through the centuries to find old-time Christmas carols, and most of the selections are so-called "trad. arrangements.' - songs that are so old that they have no known author.
- We're talking old songs here, and "Green Grows The Holly" is the very oldest. It is based on a poem written by the English king Henry VIII in 1522. When we started to calculate a kind of average for the age of the songs, we ended up somewhere in the 1880s.
I Heard The Bells On Christmas Day is out on the 17th of November. It is atmospheric and festive, and it is probably no coincidence that Flaata's Christmas music has such an expression:
- I want to be an alternative to all the other Christmas-music. It's hard to compete with those songs, but that's not my motive either. The soundscape on the new record makes it something you can listen to all year round, but of course it's all about Christmas. It will be a slightly different style. The advantage of producing ourselves as we do is that no one tries to pull the project in different directions. I think we've made a record that sounds much closer, and that's probably what Christmas is all about, that we're with the ones we love.