Builds Innovation Center for cancer research
Strøm Gundersen, a subsidiary of AF Gruppen, has entered into a turnkey contract in collaboration with Oslo Cancer Cluster Innovasjonspark AS. The contract applies to the project OCCI - Lamell 4 and has a value of NOK 432 million excl. VAT.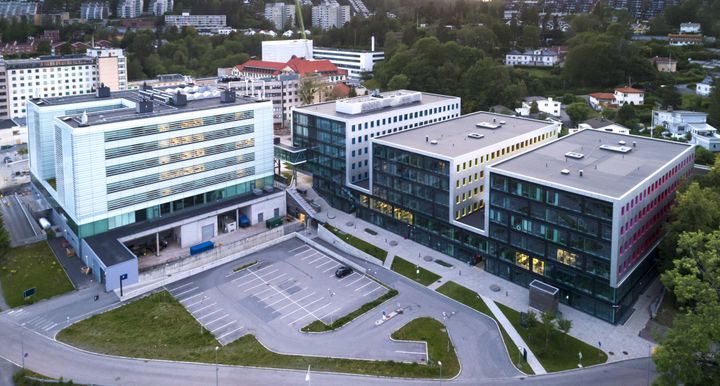 The project concerns an office and research building of approx. 12,000 m2 linked to existing OCCI buildings 1-3.
The new building will have seven floors above ground level and two lower floors, for a total of nine floors. The building will accommodate offices with flexible floor plans as well as research and laboratory spaces. A canteen and meeting center are planned on the ground floor and on the floor above. The basement will be used for various technical functions, storage, as well as bicycle parking and changing rooms. The possibility of building a training center for cancer patients on floor U1 will also be considered. U2 will be connected to the existing basement in the adjacent buildings.
The project has started and is expected to be completed in December 2025.
Images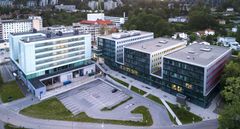 AF Gruppen
AF Gruppen is a leading contracting and industrial group that was formed by an entrepreneurial spirit and execution capabilities. The group has 6,000 employees and revenue reached NOK 31 billion in 2022. AF Gruppen is listed on Oslo Stock Exchange (AFG).
We provide a broad range of services with seven operational business areas: Civil Engineering, Building, Betonmast, Property, Energy and Environment, Sweden and Offshore.