AF Gruppen with changes in the board
Morten Grongstad becomes new chair of the board and Marianne G. Ebbesen new board member of AF Gruppen ASA.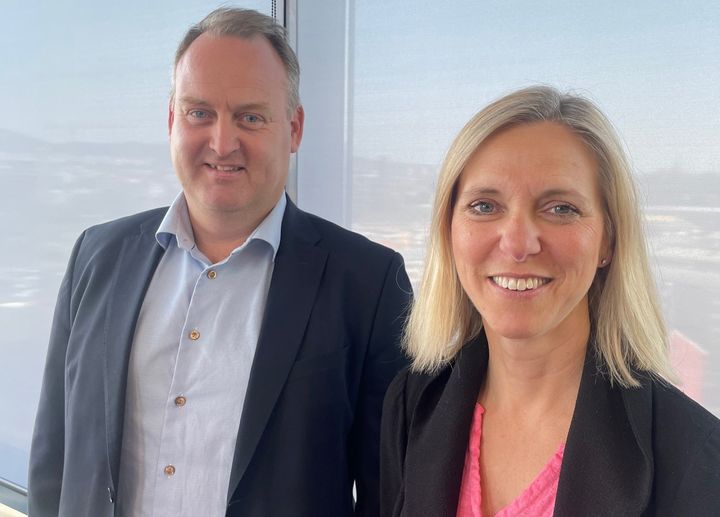 Both were elected at the Annual General Meeting on 12 May. They replace Pål Egil Rønn and Arne Baumann who, at they own requests, have decided to leave the Board after a several years of service.
Grongstad is currently CEO of SGF. He was previously CEO of AF Gruppen and prior to that was Executive Vice President of AF with responsibility for Building and Real Estate. Grongstad has a past as head of Fornebu Utvikling AS and Orkla Eiendom AS and holds an MSc in Business and Economics from BI Sandvika. Grongstad sits on the boards of Stokke Industri AS, Treschow-Fritzøe AS and Utstillingsplassen.
Marianne Gjertsen Ebbesen holds a Master of Business Administration from BI Norwegian Business School, and is currently Executive Vice President of OBOS with responsibility for Boligutvikling Trehus, which has real estate and construction operations in Norway and Sweden. She has held various roles in OBOS' corporate management team since 2019. Ebbesen has extensive management experience from the finance industry, including positions as Chief Operating Officer for Group Functions in Nordea and Executive Vice President in DNB. She has board experience from Gjensidige Pensjonsforsikring AS, Odevo AB and several subsidiaries in OBOS.
The board of AF Gruppen subsequently consists of: Morten Grongstad, chair, Marianne G. Ebbesen, Hege Bømark, Kristian Holth, Saloume Djoudat, Erik T. Veiby, Hilde Kristin Herud, Arne Sveen, Hilde Wikesland Flaen and Espen Jahr. The latter three are employee-elected representatives.
About AF Gruppen ASA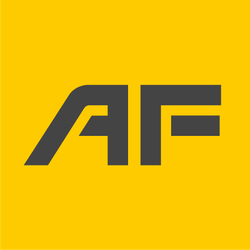 AF Gruppen ASA
Innspurten 15
0603 Oslo
+47 22 89 11 00
https://afgruppen.com
AF Gruppen is a leading contracting and industrial group that was formed by an entrepreneurial spirit and execution capabilities. The group has 6,000 employees and revenue reached NOK 31 billion in 2022. AF Gruppen is listed on Oslo Stock Exchange (AFG).
We provide a broad range of services with seven operational business areas: Civil Engineering, Building, Betonmast, Property, Energy and Environment, Sweden and Offshore.