Entered into extensive piping contract for the Life Sciences building
AF Gruppen has signed a contract with Statsbygg to provide piping and plumbing works for the Life Sciences building. The contract was signed after 4.5 years of interaction and is valued based on a target price of NOK 680 million, excluding VAT. The original award of the turnkey contract with interaction was announced to the stock exchange on 20 December 2018.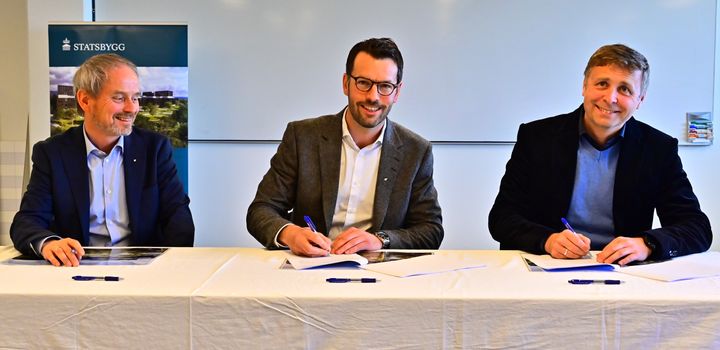 Contract K301 Plumbing Works is a turnkey contract that covers sanitation, heating, fire extinguishing, gas and compressed air, process and comfort cooling. The contract is the largest so far for AF Gruppen's energy business.
The new Life Sciences Building is Statsbygg's biggest current construction project and is due for completion in 2026. The 97,500 square metre building will house 1,500 students, 650 employees at Oslo University Hospital and 1,000 employees at the University of Oslo, as well as businesses and other partners.
"The parties have carried out a thorough interaction phase since 2019, where we together have identified cost-effective and eco-friendly solutions. The building will tie the different sciences closer together, and this means that the delivery has high demands to environmental and climate qualities. We're looking forward to contributing to create a common arena for leading university and hospital communities within life sciences in Norway," says Amund Tøftum, CEO of AF Gruppen.
Images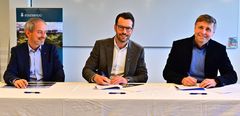 About AF Gruppen ASA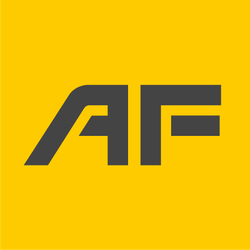 AF Gruppen ASA
Innspurten 15
0603 Oslo
+47 22 89 11 00
https://afgruppen.com
AF Gruppen is a leading contracting and industrial group that was formed by an entrepreneurial spirit and execution capabilities. The group has 6,000 employees and revenue reached NOK 31 billion in 2022. AF Gruppen is listed on Oslo Stock Exchange (AFG).
We provide a broad range of services with seven operational business areas: Civil Engineering, Building, Betonmast, Property, Energy and Environment, Sweden and Offshore.