To build combined residential and commercial property outside Bergen
LAB Entreprenør AS, a subsidiary of AF Gruppen, has entered into an agreement with Frekhaug Torg AS to build a combined residential and commercial building in Alver municipality. The contract has a value of approximately NOK 103 million, excluding VAT.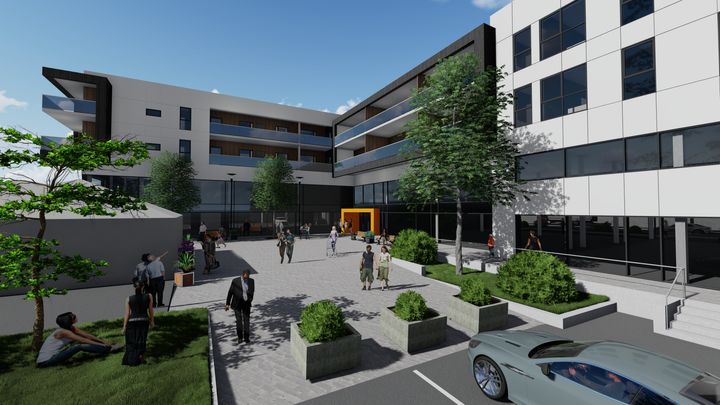 The project involves the demolition/renovation of an existing commercial building and the construction of a new building approx. 5,100 m2 in size across four storeys.
The building, which is in the centre of Frekhaug, will have commercial space on the two lower floors and 22 rental homes on the two top floors. Emphasis will be on environmentally efficient solutions and high-quality materials and technical systems.
The project has been developed in a good partnership between the client and contractor, and construction starts in March 2023 with completion scheduled for July 2024.
"We appreciate the confidence Frekhaug Torg AS has placed in us in the process of developing the project. LAB has high ambitions for the project, and we are looking forward to the work on renovation/rehabilitation and extension in partnership with the client," says Gard Kvalheim, CEO of LAB Entreprenør AS.
Images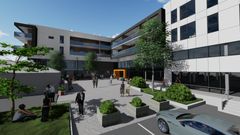 About AF Gruppen ASA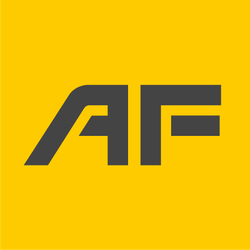 AF Gruppen ASA
Innspurten 15
0603 Oslo
+47 22 89 11 00
https://afgruppen.com
AF Gruppen is a leading contracting and industrial group that was formed by an entrepreneurial spirit and execution capabilities. The group has 6,000 employees and revenue reached NOK 31 billion in 2022. AF Gruppen is listed on Oslo Stock Exchange (AFG).
We provide a broad range of services with seven operational business areas: Civil Engineering, Building, Betonmast, Property, Energy and Environment, Sweden and Offshore.