AF completes acquisition of Stenseth & RS
Today AF Gruppen has entered into a final agreement to acquire 80 per cent of the shares of Stenseth & RS Holding (Stenseth & RS), and has simultaneously completed the acquisition of these shares. The remaining 20 per cent of the shares in Stenseth & RS will remain in the hands of company employees.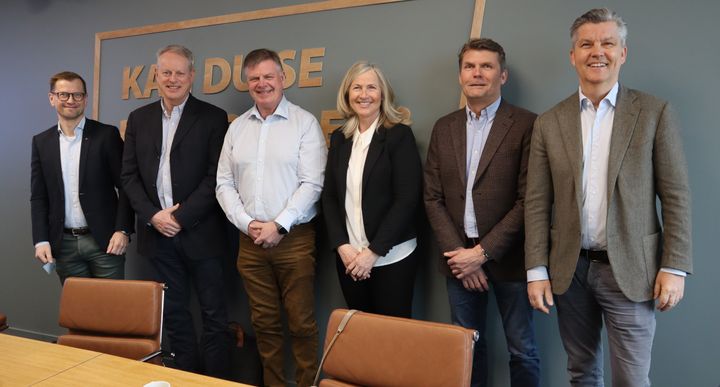 Stenseth & RS comprises the operating companies Stenseth & RS Entreprenør, which was established in 2002, in addition to Stenseth & RS Anlegg and Stenseth & RS Ressurs, which were established in 2017. The company is a well-run concrete contractor with a good track record and has a total of 300 employees. The company supplies a range of concrete works in the building and construction sector, including formwork, reinforcement, and casting of all types of concrete works. Additionally, the company is a market leader in the casting and surface treatment of floors.
The enterprise value for 100 per cent of Stenseth & RS Holding is valued at NOK 220 million on a debt-free basis. Settlement for 80 per cent of the shares will comprise shares in AF Gruppen ASA corresponding to NOK 40 million and cash. Part of the cash settlement will be provided as vendor financing until 2025. Guarantees have been agreed for the achievement of future performance targets.
The cash amounts paid as a part of the compensation are financed by AF Gruppen's existing liquidity holdings.
«AF Gruppen continuously works to strengthen its own expertise, and we are very pleased to welcome Stenseth & RS on board. The company has performed well over time and has a culture and values that coincide with our own. The acquisition is consistent with our strategy of growing profitably, and will further strengthen our position in concrete works», says Amund Tøftum, CEO of AF Gruppen.
With reference to the notice to the stock exchange of 8 December 2021 where AF Gruppen disclosed entry into a letter of intent with the owners of Stenseth & RS Holding.
Images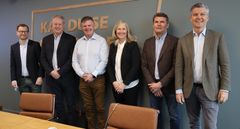 About AF Gruppen ASA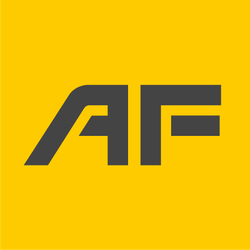 AF Gruppen ASA
Innspurten 15
0603 Oslo
+47 22 89 11 00
https://afgruppen.com
AF Gruppen is a leading contracting and industrial group that was formed by an entrepreneurial spirit and execution capabilities. The group has 6,000 employees and revenue reached NOK 31 billion in 2022. AF Gruppen is listed on Oslo Stock Exchange (AFG).
We provide a broad range of services with seven operational business areas: Civil Engineering, Building, Betonmast, Property, Energy and Environment, Sweden and Offshore.