Traffic numbers for may 2020
In total, the number of passengers at Avinors airports, declined by -87.2 per cent compared with last year.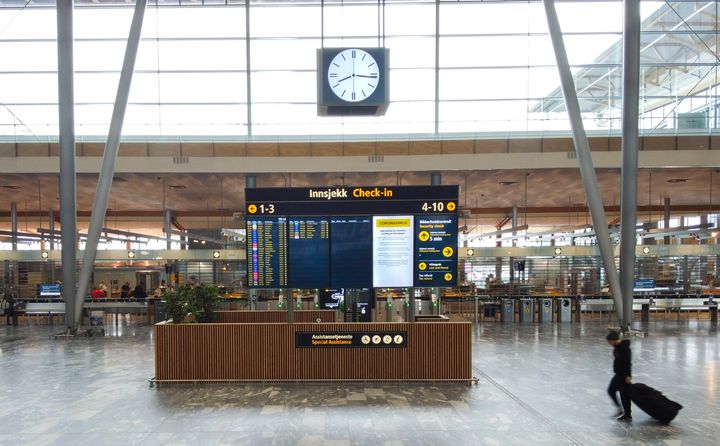 - The major decline is due to the corona situation, which still has a major impact on air traffic, explains senior communications adviser at Avinor, Nora Hoberg Prestaasen.
Although the decline is still significant, we see that traffic is slowly returning, even on some international routes. Monday, June 8, was the day with the most passengers at Avinor airports since March 16, she says.
You can find detailed traffic statistics in the link below.