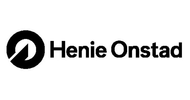 Tone Hansen is the new director of the Munch Museum
After 11 years in charge of the Henie Onstad Kunstsenter, Tone Hansen takes over as Director at the Munch Museum.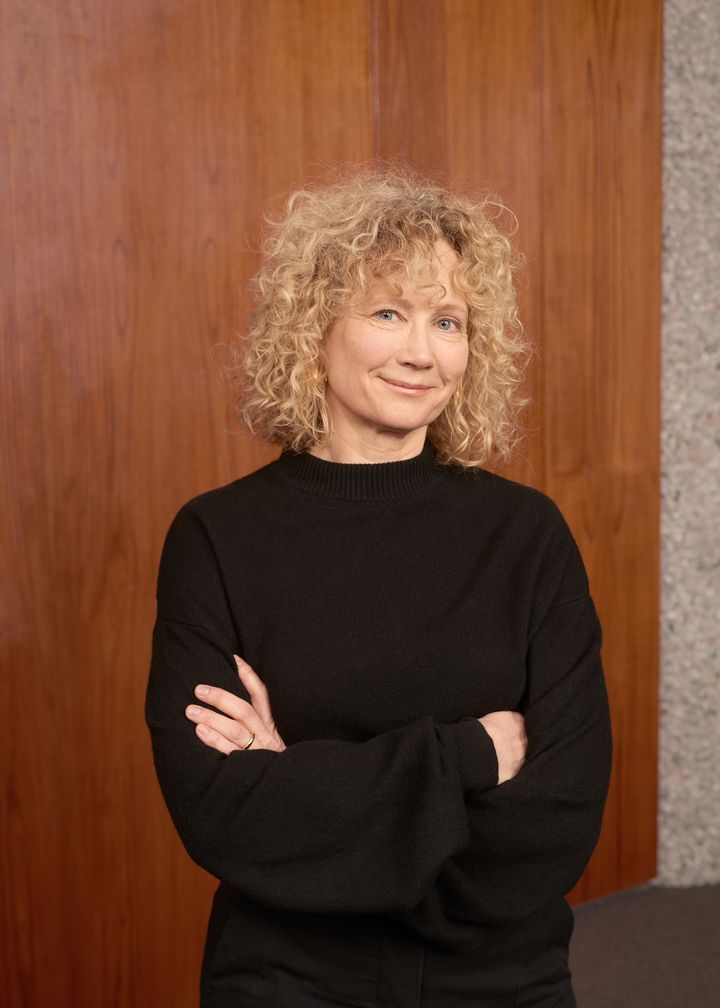 – Over the past 11 years, the team at Henie Onstad has developed a world-class art centre, with a clear profile in the fields of avant-garde and contemporary art, photography, and equality and diversity. We have established a number of strong partnerships, refurbished the original building, created new exhibition spaces and expanded our educational programme. With our new strategy, through which Henie Onstad will welcome visitors with hospitality and provide great experiences within the realms of art, culture and music, I am certain that this success will continue, says Tone Hansen.
– It is with feelings of great pride that I pass the leadership of Henie Onstad onto new hands. I look forward to following the centre's progress as a visitor. I would like to thank the board of directors, who have shown great confidence in me, as well as our steadfast financial partners and supporters, who have ensured a broad programme of events, and Bærum Municipal Council, which has been an enthusiastic partner for one of Norway's most dynamic and unique museums, she continues.
Tone Hansen has been employed at the Henie Onstad for 13 years, 2 years as a curator and the last 11 years as director. She took over the position from Karin Hellandsjø in August 2011.
– I would like to express my warmest congratulations to Tone Hansen, says Marianne Blystad, Henie Onstad's chairman of the board.
– The art centre has drawn up an expansive strategy that fits our highly professional and innovative environment. Henie Onstad is proud to represent qualities that resulted in our director being offered the task of leading the Munch Museum into the future.
– The process of recruiting a new director to continue this great work has already commenced. In the meantime, I am certain that we have the right resources to hold the fort. On behalf of everyone at Henie Onstad, I would like to wish Tone every success in her new position.
A number of strategic processes and projects have been initiated or completed under Tone Hansen's leadership:
A new strategy for growth, entitled "From 100 to 200: Because what we create deserves to be seen by more!" [Fra 100 til 200: Fordi det vi skaper fortjener å bli sett av flere!], whose objective is to make the centre's art accessible to a wider audience. As part of the growth strategy, Henie Onstad is developing the Nordic region's largest workshop for creative and artistic activity for children, teens and adults, which is scheduled to open in 2024.
Initiated and completed the rebuilding and establishment of the exhibition Gallery Merz in previously unused space that has been brought up to museum standard with financing from the charitable foundation Sparebankstiftelsen DNB and Bærum Municipal Council. The space was designed by Snøhetta and Luca Frei. The hall is a permanent gallery for the exhibition of works by Kurt Schwitters and the historical avant-garde. It opened in 2021.
Complete refurbishment of the main building in the period 2014–2019, financed by increased public grants and self-funding.
Establishment of the Lise Wilhelmsen Art Award Programme in partnership with the A. Wilhelmsen family, under a 32-year agreement. One of Northern Europe's largest awards, which includes the purchase of works and exhibition with catalogue. The jury (2019–24) consists of Michelle Kuo (curator, MoMA, New York), Elvira Dyangani Ose (director MACBA, Barcelona) and María Inés Rodríguez (curator, MASP and Tropical Papers), in addition to representatives of the A. Wilhelmsen family and Henie Onstad. Previous recipients of the award are: Otobong Nkanga (2019) and Guadalupe Maravilla (2021).
Art Channel: Establishment of a digital communication channel during the Covid-19 pandemic, which increased contact with audiences in Norway and abroad.
Programme profile spanning the popular and the educational. The programme extends from familiar names like Pablo Picasso, Niki de Saint Phalle, Mark Chagall, Yayoi Kusama and Nicolai Astrup, to the Sámi artist Nils-Aslak Valkeapää and idols such as Zdenka Rusova and Irma Salo Jæger.
Establishment of the programme profile "Photography and New Media" [Fotografi og nye medier] along with external backers. Exhibitions and acquisition of art, a separate talent programme for young photographers in conjunction with Talent Norge, as well as the New Vision triennial for photography and new media, with the second edition set for 2023.
Establishment of the programme profile "Equality and Diversity" [Likestilling og mangfold], which is a cross-functional programme encompassing all parts of the institution, under the leadership of a dedicated Senior Curator.
Acquisition strategy for Norwegian and international contemporary art and performance works relating to the historic and neo-avant-garde. Self-funding and major contributions from private individuals and charitable foundations.
Several of Henie Onstad's productions have toured other institutions, such as KODE in Bergen, Sørlandets Kunstmuseum in Kristiansand and Trondheim Kunstmuseum, while Myths of the Marble was co-produced with ICA Philadelphia, USA. Extensive collaborations with Moderna Museet and Louisiana Museum, Schirn Kunsthalle and Tate Modern.
Tone Hansen steps down as director for the Henie Onstad on 26 August and takes up her position as director of the Munch Museum on 1 October, 2022.
Director of Finance and Administration Henrik Nesheim will serve as acting director of the Henie Onstad until a new Director is appointed.
About Henie Onstad Kunstsenter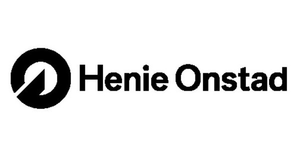 Henie Onstad Kunstsenter
Sonja Henies vei 31
1311 Høvikodden
67 80 48 80
http://hok.no/
Henie Onstad Kunstsenter er en ledende arena for nasjonal og internasjonal billedkunst, med et bredt utstillingsprogram, en sentral kunstsamling, samt aktiviteter innen musikk og performance. Kunstsenteret er omgitt av et praktfullt parkområde på Høvikodden i Bærum. I tillegg til utstillingsar­ealer på ca. 3500 m2, rommer senteret Lab for barn og unge, møtelokaler for utleie, egen butikk, samt kafeen Piruetten.
Subscribe to releases from Henie Onstad Kunstsenter
Subscribe to all the latest releases from Henie Onstad Kunstsenter by registering your e-mail address below. You can unsubscribe at any time.
Latest releases from Henie Onstad Kunstsenter
In our pressroom you can read all our latest releases, find our press contacts, images, documents and other relevant information about us.
Visit our pressroom