To build the basement in the A block in the Government Quarter
Stenseth & RS Entreprenør, a subsidiary in AF Gruppen, has entered into a contract with HENT to build the basement in the A block in the Government Quarter in Oslo city centre.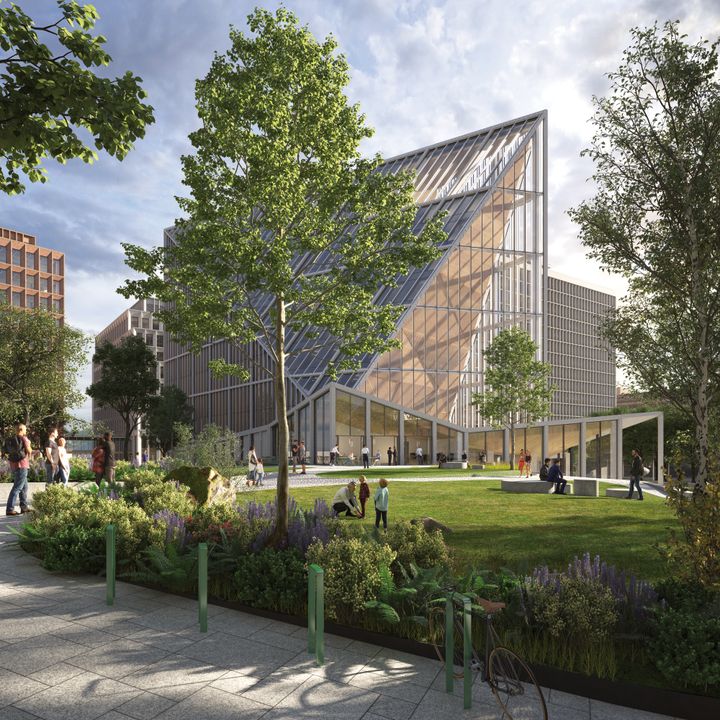 Construction of the new Government Quarter started in January 2021. Statsbygg started with rehabilitation of the tower block and started up construction of the basement and D block in the course of 2021. This new contract extends the partnership between HENT and Stenseth & RS from the D block.
The contract will be a collaborative contract and is valued at NOK 163 million excluding VAT.
"We're looking forward to continuing the good partnership in this interesting project, and we will do our utmost to ensure that the project is successful for all parties," says Petter Kveil, managing Director manager of Stenseth & RS Entreprenør.
Construction starts in Q2 2022 with completion of the sub-project scheduled for the first half of 2023.
Images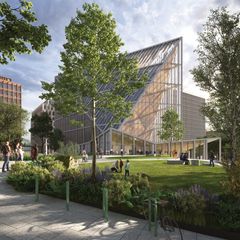 About AF Gruppen ASA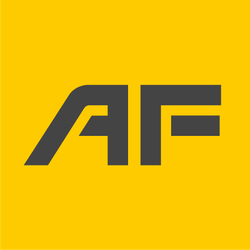 AF Gruppen ASA
Innspurten 15
0603 Oslo
+47 22 89 11 00
https://afgruppen.com
AF Gruppen is a leading contracting and industrial group that was formed by an entrepreneurial spirit and execution capabilities. The group has 5,400 employees and revenue reached NOK 27 billion in 2021. AF Gruppen is listed on Oslo Stock Exchange (AFG).
We provide a broad range of services with seven operational business areas: Civil Engineering, Building, Betonmast, Property, Energy and Environment, Sweden and Offshore.