To build more homes for OBOS at Fornebu
AF Gruppen has signed a contract with Storøykilen Utvikling, a wholly-owned subsidiary of OBOS Fornebu, to build block 3 of the Storøykilen residential project at Fornebu in Bærum.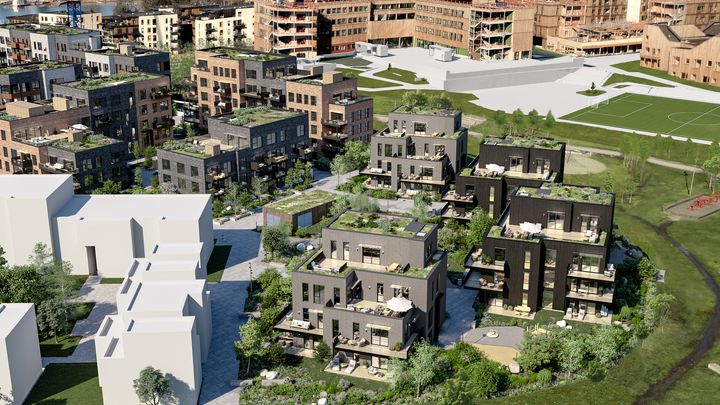 Storøykilen block 3 comprises 24 unique homes in four apartment buildings. AF is well underway with the two first blocks, and the homes have a correspondingly high standard and well thought-out material choices, and have a fantastic location in immediate proximity to Nansenparken and Oksenøya at Fornebu. The homes will be built in accordance with high environmental requirements with an ambition of environmental certification according to the BREEAM-NOR Very good classification.
The project will be carried out as a design and build contract and is valued at around NOK 100 million excluding VAT. According to schedule, construction will start in November, and completion is expected in Q3 2024.
"We are very pleased to extend the good partnership with OBOS on this great project at Fornebu. Together we have found good and eco-smart solutions, and we're looking forward to starting construction," says Tormod Solberg, EVP Construction with AF Gruppen.
Images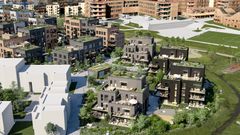 About AF Gruppen ASA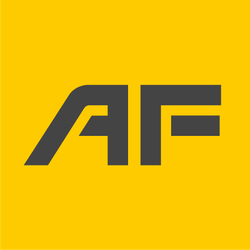 AF Gruppen ASA
Innspurten 15
0603 Oslo
+47 22 89 11 00
https://afgruppen.com
AF Gruppen is a leading contracting and industrial group that was formed by an entrepreneurial spirit and execution capabilities. The group has 5,400 employees and revenue reached NOK 27 billion in 2021. AF Gruppen is listed on Oslo Stock Exchange (AFG).
We provide a broad range of services with seven operational business areas: Civil Engineering, Building, Betonmast, Property, Energy and Environment, Sweden and Offshore.