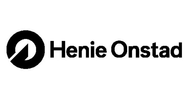 The Henie Onstad to lauch new digital art channel
For the lauch of Henie Onstad Art Channel, new exerpts from Norwegian band Ulver's commissioned work, recorded at Høvikodden, Norway April 14 and 15, 2018, will be made available digitally for the first time.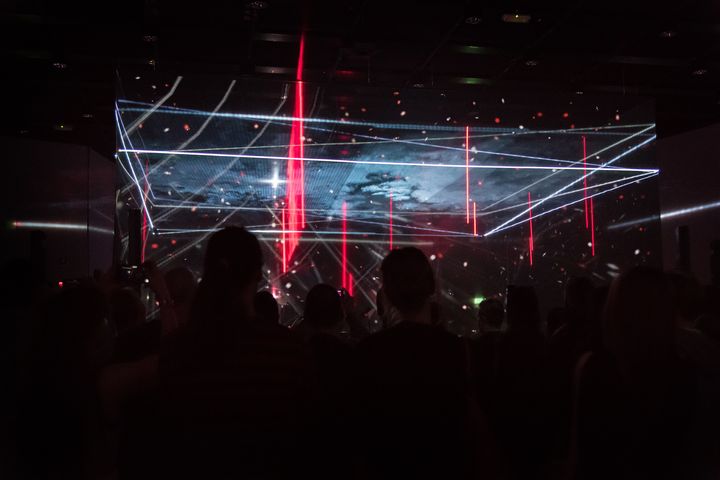 Online premiere Thursday 26. March 8pm CET on art.hok.no
When the Henie Onstad museum at Høvikodden, Norway had to close its physical doors to help reduce the Covid-19 spread, it was decided that the museum should maintain its ambitions to convey high quality art.
Thursday March 26, 2020 the Henie Onstad will launch a new digital art channel that will stream concerts, digital art guides from the temporarily closed exhibitions, and other exclusive material to its audience. Up first will be the world renowned and uncompromising Norwegian band, Ulver.
– From their roots in the early 90s Norwegian Black Metal scene, the Oslo-based band Ulver has developed in various directions over the years and have now delivered internationally recognized quality music for more than 25 years. Their sound is unpredictable, dark and fascinating, and spans from drones, electronic experimentations and film scores to prog and psychedelic rock and monumental art pop with literary ambitions – as heard on their much lauded last album, The Assassination of Julius Caesar. Ulver's music harmonizes with Henie Onstad's openness to genre and interdisciplinary fundamental idea, something that this commissioned piece that we now will serve an excerpt from, clearly will show us, says Svein Terje Torvik, the Henie Onstad's music curator.
The Henie Onstad's goals and ambitions for working on these new digital platforms have been expressed in the following Statement at art.hok.no:
"We know the importance of art – especially in difficult times. Shutting down will never be an alternative. When museums all over the world have closed their physical doors because of the corona crisis, new digital ways of presenting art are more relevant than ever. As a museum we keep our promise to the public: to keep on presenting art.
The Henie Onstad has asked artists, partners and audiences how the museum can present a curated artistic program with high quality. Important messages are: Take care of the artist. Never conflate commercial values with the work itself. Value the entire ecosystem of the art world. Pay for work. Encourage the audience to focus on the work and the experience itself.
With this in mind, fueled by an initiative from the digital team at Feed and designed by ANTI the Henie Onstad has decided to build a new non-commercial digital platform. At art.hok.no the museum will stream hidden gems from the archive every Thursday at 8pm CET, available for our audience one week at a time. Most audiovisual works presented have originally been commissioned by the art center and we will keep on working to create more and new work. In addition you find online guided tours from the temporarily closed exhibitions at the museum.
With this site we will contribute with our love, passion and belief in art and we hope you will enjoy it, just as much as we do."
Note to editors:
Band members: Kristoffer Rygg, Tore Ylwizaker, Jørn H. Sværen and Ole Alexander Halstensgård, with Ivar Thormodsæter and Anders Møller.
Live visuals: Birk Nygaard
PA: Asbjørn Ebbesvik
K-array audio system was sponsored kind courtesy of Espen Siverts and First Audio
Video: Andre Løyning