StrongPoint signs long-term agreement with REMA 1000 to supply CashGuard Cash Management solutions
StrongPoint has today, following a tender process, signed a new agreement with Norwegian grocery retailer REMA 1000 to be the sole provider of cash management solutions over the next 5 years.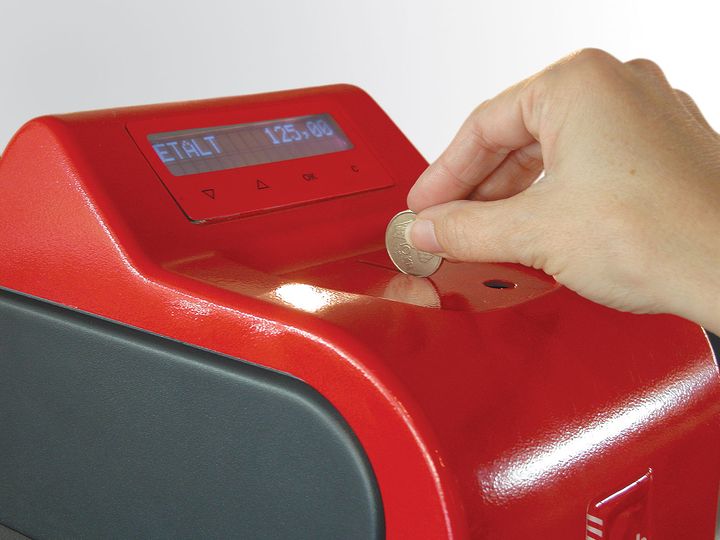 REMA 1000 has indicated that the number of units needed will be in between 200 and 1,000 and the agreement includes the supply, installation, and support of StrongPoint's cash management solution CashGuard.
"We are proud to have won a tender by a leading grocery retailer and look forward to a successful roll-out. Cash is used significantly less in Norway than in other markets but retailers continue to see the need for efficient in-store cash management solutions that simplifies cash sales, reduces risk and frees up store staff to focus on customer service," said Jacob Tveraabak, CEO of StrongPoint ASA.
About StrongPoint

StrongPoint
Slynga 10
2005 Rælingen
https://www.strongpoint.com/
About StrongPoint
StrongPoint is a retail technology company that provides solutions to make shops smarter, shopping experiences better and online grocery shopping more efficient. With over 450 employees in Norway, Sweden, the Baltics and Spain and together with a wide partner network, StrongPoint supports businesses in more than 20 countries. StrongPoint provides cash management and payment solutions, electronic shelf and self-adhesive labels, click & collect temperature-controlled grocery lockers, self-checkouts, and in-store and warehouse grocery picking solutions. StrongPoint is headquartered in Norway and is listed on the Oslo Stock Exchange with a revenue of 1,1bn NOK [ticker: STRO].
About Rema 1000
REMA 1000 is a multinational no-frills soft-discount grocery chain owned entirely by the Reitan Group. REMA is a short for Reitan Mat, referring to Odd Reitan. 1000 refers to offering a selection of only one thousand different products. With their headquarters located in Oslo, Norway, REMA 1000 includes businesses in Norway and Denmark. The chain is based on a franchised discount concept: buying large quantities of a limited range of products and offering these to semi-independent owners under their brand.