Stricter border controls at Avinor Oslo Airport
From 08:00 today, the Eastern Police District implemented stricter border controls at Oslo Airport. The Norwegian Home Guard will be standing by to ensure security and provide guidance to the police. In this regard, the Norwegian Home Guard has been granted limited police authority.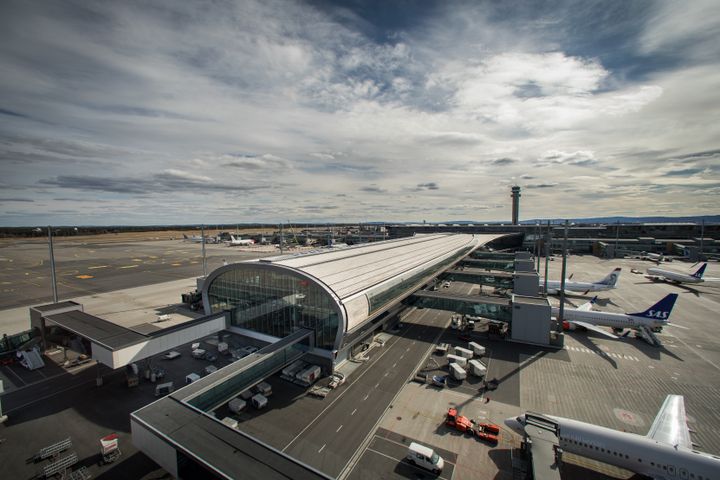 'Travellers must comply with the travel restrictions that are issued by the Norwegian Government at any given time. The Police constitute the supreme authority at the border. We are now fulfilling the task assigned to us by the government,' says Airport Director Stine Ramstad Westby.
The Norwegian Home Guard has been present at Oslo Airport since Saturday in order to assist the municipality of Ullensaker. 
'It is very positive that stricter border controls have been introduced and I would like to thank the Ministry of Justice, the Police and the Norwegian Home Guard for the way they have helped to solve this issue. At Avinor, we are very focused on ensuring that we are able to deliver the secure and stable operation of the principal airport in the country. This is why we believe it is important to put these measures into action,' she says.
The Norwegian Government has closed the border to foreigners without a Norwegian residence permit. They will be turned away at the border under the Immigration Act pursuant to the Infection Control Act. This applies to foreigners without residency permits for Norway.
Domestic flights are continuing as normal.
Travellers who present symptoms of illness will continue to receive assistance in the airport terminal from the Ullensaker municipal health team.
The current travel restrictions can be read on the Norwegian Government's website. 
Relevant contact information:
Eastern Police District:
Media inquiries
Telephone: +47 488 66 885
Ullensaker Municipality:
Director of Communications Siri Wolland
Telephone: +47 917 62 087
Email: Siri.Wolland@ullensaker.kommune.no
Due to the measures being implemented at our airports, our organisation is currently very busy. Our press team are working across all channels with information encompassing the full group, including internal information, public information and media inquiries. A number of our employees are also in quarantine. Due to this, we will only give interviews at airports in exceptional circumstances and we will also be obliged to limit telephone interviews. We want to reply to everyone, which means that email is the most effective means of communication.
Contacts
Press service for journalists
We do not answer inquiries between 2100 and 0630 unless there is a critical incident. For info regarding flights - see avinor.no and choose airport.

Tel:
+47 918 15 614
presse@avinor.no
Images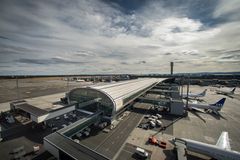 About The Avinor Group

The Avinor Group
Dronning Eufemias gate 6
0191 Oslo
+47 67 03 00 00
https://avinor.no/en/corporate/about-us/the-avinor-group/about-the-company
Avinor is a wholly-owned state limited company under the Norwegian Ministry of Transport and Communications and is responsible for 44 state-owned airports.


Avinor has taken a leading role in reducing climate gas emissions from the aviation industry, including the development of electric aircrafts and supplying sustainable jet-biojetfuel.


Avinor provides safe and efficient travels for around 50 million passengers annually, half of which travel to and from Oslo Airport.


Over 3000 employees are responsible for planning, developing and operating an efficient airport and air navigation service. Avinor is financed via airport charges and commercial sales.  The air navigation services is organized as ​subsidiary wholly-owned by Avinor. Avinor's headquarter is in Oslo.