Small decline in air traffic
Compared to July last year, Avinor experienced a 0,1 percent decline in passenger numbers in July this year.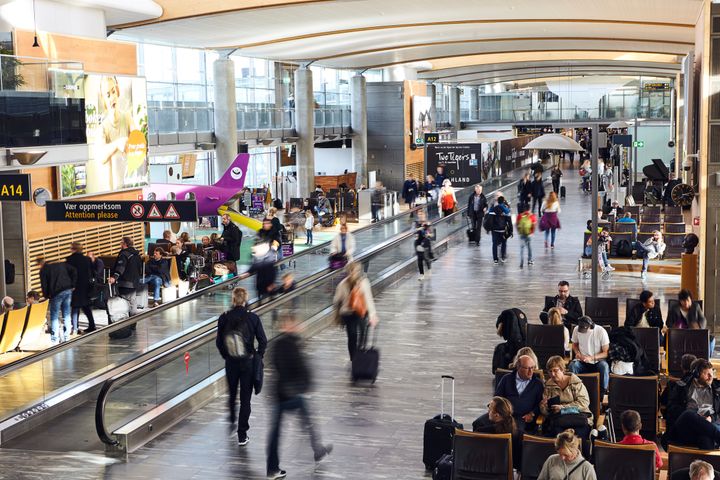 The number of passengers that traveled to, from or via Avinor's airports in July decreased by 0,1 percent compared to the same month last year. A total of 5,091,079 passengers traveled in July.
Bergen Airport had an increase for 1,4 percent compared to July 2018, while Oslo Airport had a small growth of 0,5 percent. Trondheim Airport experienced a decline of 4,4 percent.

Download all of Avinor's traffic statistics below.