Renovation of commercial building at Tøyen
Haga & Berg Entreprenør, a company in AF Gruppen, has entered into a contract with SEFF Holding to renovate Kjølberggata 31 at Tøyen in Oslo.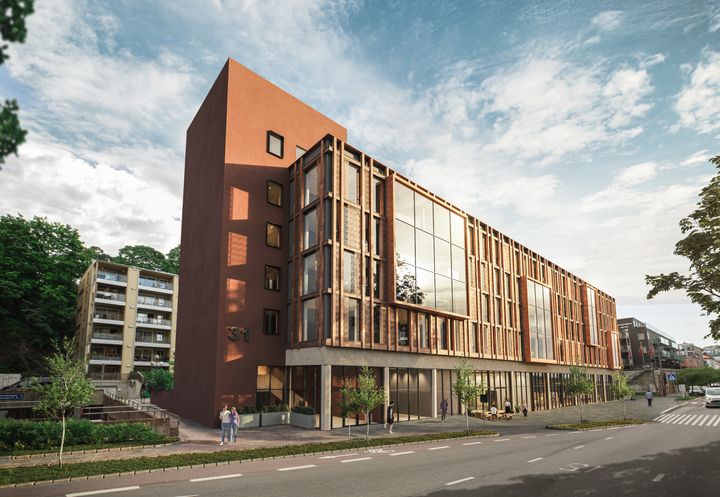 The project is a turnkey contract that involves reconstruction of the office building following completed removal works. The roof area will be redeveloped, and a roof terrace and sedum roof will be established. Work comprises a total of 5,600 m2 gross area and approx. 6,700 m2 including the roof terrace.
The tenant of the renovated office building will be technology and logistics company Oda, who will use the building in connection with home delivery of groceries and household products.
"This is a project that suits Haga & Berg Entreprenør well. We have the competence, experience and capacity required to rehabilitate older commercial buildings. The client has chosen solid and well thought-out solutions that provide good buildability, and the finished building will be a positive contribution to the Tøyen area. We look forward to a thriving collaboration with SEFF and their project management," says Eskil Marius Ulimoen, GM in Haga & Berg Entreprenør.
The contract has a value of NOK 136 million, excluding VAT.
Work will start in the beginning of 2022 with handover scheduled for the spring of 2023.
Haga & Berg Entreprenør has extensive experience and a solid foundation in the Oslo market regarding the rehabilitation and reconstruction of buildings and installations.
Images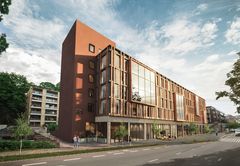 About AF Gruppen ASA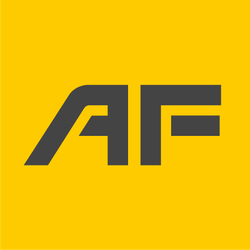 AF Gruppen ASA
Innspurten 15
0603 Oslo
+47 22 89 11 00
https://afgruppen.com
AF Gruppen is a leading contracting and industrial group that was formed by an entrepreneurial spirit and execution capabilities. The group has 5,500 employees and revenue reached NOK 27 billion in 2020. AF Gruppen is listed on Oslo Stock Exchange (AFG).
We provide a broad range of services with seven operational business areas: Civil Engineering, Building, Betonmast, Property, Energy and Environment, Sweden and Offshore.