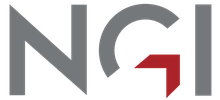 PFAS-workshop 11 February
On 11 February, NGI held a workshop for the reference group that is part of the research project PFOSlo. The aim of the project is to look at the effects the poly- and perfluorinated substances (PFAS) have on the environment and human health.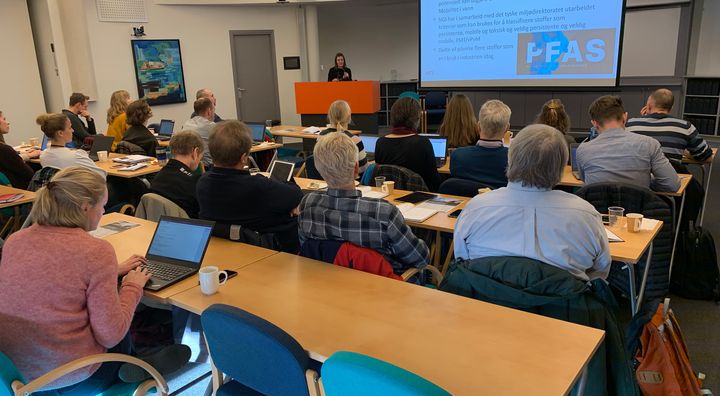 Among other areas, PFAS is used in waterproofing substances and fire-extinguishing foam. Due to the use of fire-extinguishing foam for fire-fighting and drills, airports are typical locations where PFAS pollution is found.
Many of the PFAS substances are strictly regulated because of their negative effects on the environment. The Norwegian Food Safety Authority recently issued a warning against eating fish from areas around some airports due to PFAS pollution.
The reference group consists of: Norwegian Environment Agency, Lindum, AF Decom, Avinor and Forsvarsbygg. Lindum and AF Decom offer various solutions for PFAS-contaminated soil, while Avinor and Forsvarsbygg own most of our commercial and military airports in Norway. The Norwegian Environment Agency has the main responsibility for management and regulation.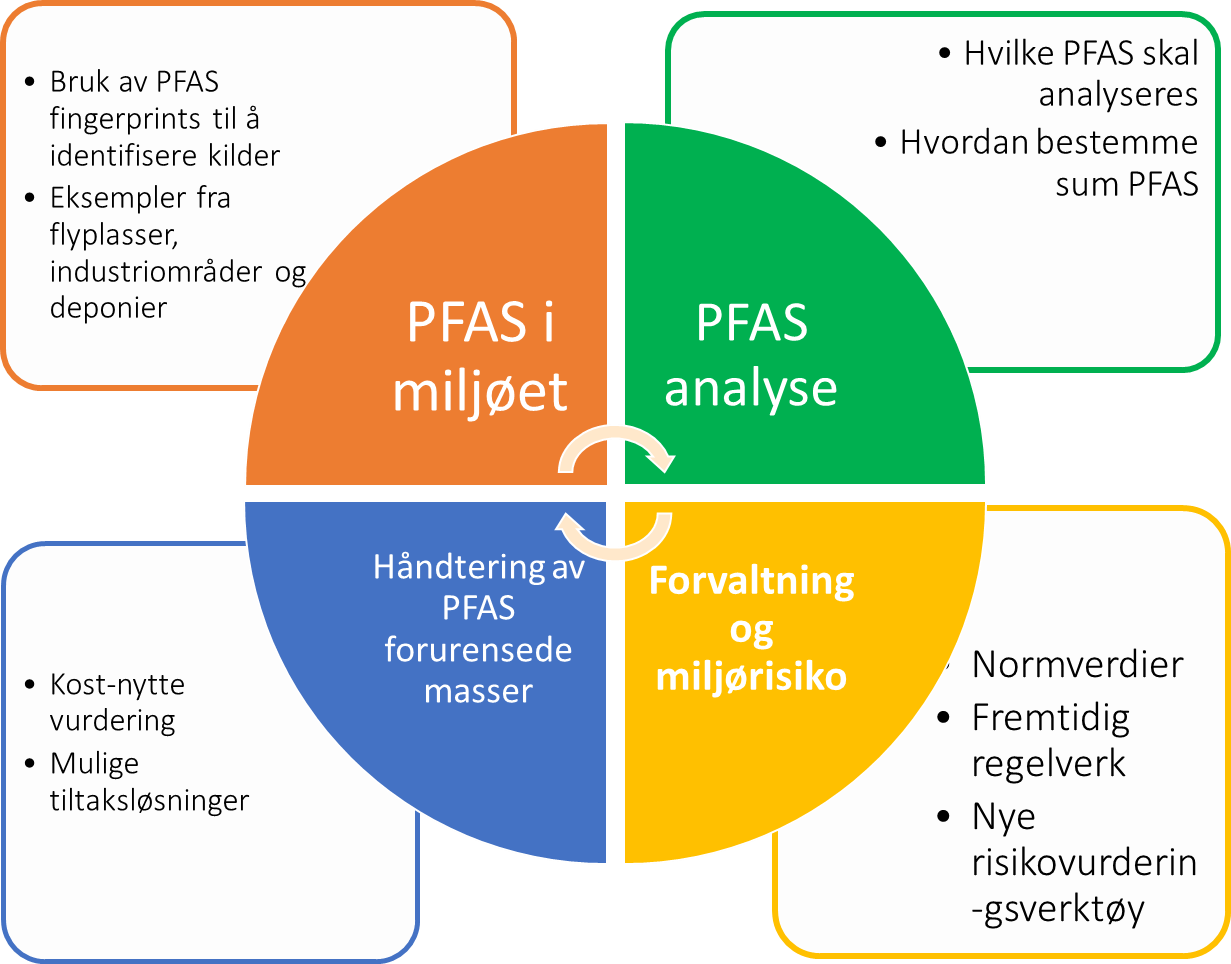 The workshop's primary topics consisted of:
Behaviour of PFAS from different locations and diffuse sources
How to best analyse and risk assess PFAS
New regulations for PFAS both in Europe and in Norway
Possible solutions to the PFAS problem.
The reference group agreed that challenges in further work on the PFAS problem lie in regulations and limit values for soil, and that our current solutions are primarily based on landfills. As always with environmental toxins, risk must be weighed against benefits and costs for society.
Contacts
Sarah Hale - sarah.hale@ngi.no

About NGI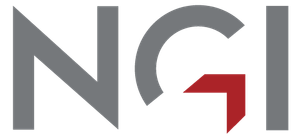 NGI
Sognsvn. 72
0855 Oslo
22 02 30 00
http://www.ngi.no
NGI - På sikker grunn
Norges Geotekniske Institutt (NGI) er et internasjonalt ledende senter for forskning og rådgivning innen ingeniørrelaterte geofag. Vi utvikler optimale løsninger for samfunnet og tilbyr ekspertise om jord, berg og snø og deres påvirkning på miljøet, konstruksjoner og anlegg. Vi arbeider i følgende markeder: Offshore energi - Bygg, anlegg og samferdsel - Naturfare - Miljøteknologi. NGI er en privat næringsdrivende stiftelse med kontor og laboratorier i Oslo, avdelingskontor i Trondheim og datterselskap i Houston, Texas USA og Perth, Western Australia. NGI ble stiftet i 1953.