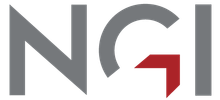 NGI operational in the corona situation
The authorities have taken steps to limit the spread of the corona virus in society. At NGI we take heed of this and follow their advice and measures. We also maintain operational status of our laboratories in Oslo and Houston. Our goal is to carry through tasks for our clients as far as possible.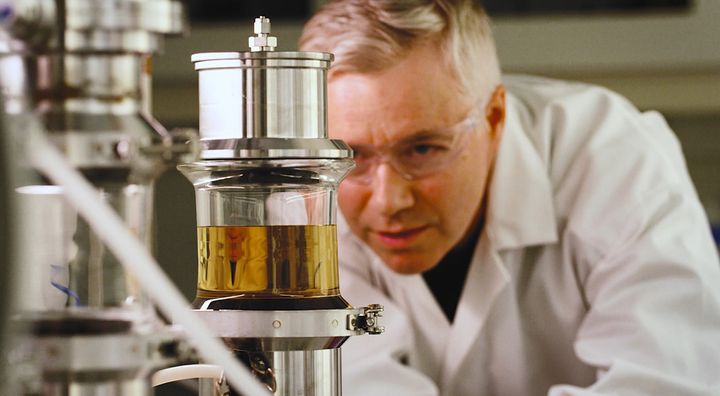 In the current situation, the following applies:
NGI is complying with requirements and recommendations from the authorities to contribute to the effort to limit the spread of infection. 

This applies jointly to our activities in Norway, Houston and Perth.




Most of our employees now operate from a home office to minimise inter-personal contact. A skeleton team with key roles remain in our offices, where their attendance is essential.

This applies, amongst others, for personnel in field investigation and laboratories in Oslo and Houston. These personnel adhere to NGI's clear rules and barriers to minimize the risk of infection.





We have so far managed to maintain operations and commitments to our clients and partners, with a view to keeping their project progress on schedule

.


In Norway, NGI continues to prioritize its contributions to socially-critical tasks such as emergency preparedness for natural hazards such as avalanches.
  
Business travel has been put on hold.



Flexible solutions for our employees have been implemented to assist their work effort. These includes solutions for those with children at home (due to temporary closure of schools and kindergartens) and provision of various online solutions

.
NGI is following the situation closely and we will evaluate and implement new steps on an ongoing basis.
NGI values close contact with our clients and partners, and we have a strong focus on proactive communication. We are therefore trying to maintain scheduled meetings using the best possible digital interactive solutions.
Please contact your project manager or other contact person at NGI with any questions you may have about your customer relationship with NGI: see https://www.ngi.no/eng/About-NGI/Who-are-we/Organisational-chart and https://www.ngi.no/Om-NGI/Employees.
This information will be updated as the situation progresses.
About NGI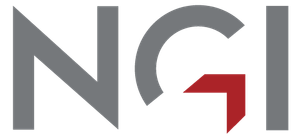 NGI
Sognsvn. 72
0855 Oslo
22 02 30 00
http://www.ngi.no
NGI - På sikker grunn
Norges Geotekniske Institutt (NGI) er et internasjonalt ledende senter for forskning og rådgivning innen ingeniørrelaterte geofag. Vi utvikler optimale løsninger for samfunnet og tilbyr ekspertise om jord, berg og snø og deres påvirkning på miljøet, konstruksjoner og anlegg. Vi arbeider i følgende markeder: Offshore energi - Bygg, anlegg og samferdsel - Naturfare - Miljøteknologi. NGI er en privat næringsdrivende stiftelse med kontor og laboratorier i Oslo, avdelingskontor i Trondheim og datterselskap i Houston, Texas USA og Perth, Western Australia. NGI ble stiftet i 1953.