Ocean Installer wins new project in West Africa
Ocean Installer have been awarded a contract by an American customer, covering the transportation and installation of subsea products for a project offshore West Africa.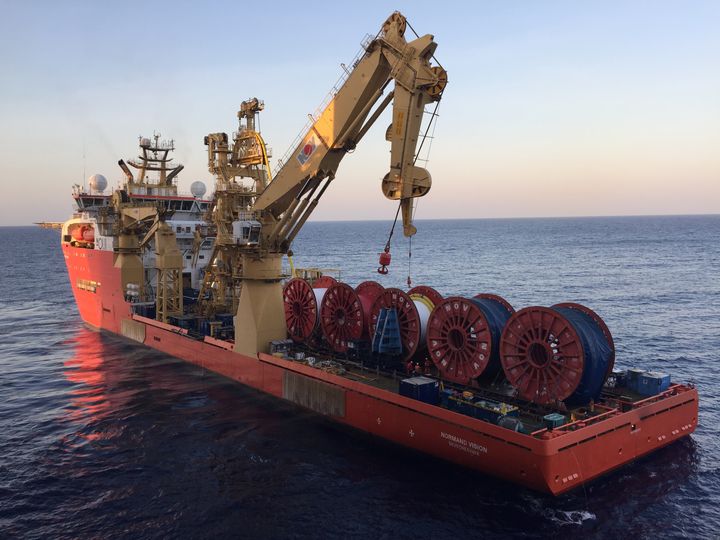 The subsea infrastructure consists of a network of drill centers, where Ocean Installer will add a further seven wells to the field's existing system in variable water depths.
"Ocean Installer is looking forward to building upon our West African experience. This award is our 6th in the region and further consolidates the fact that Ocean Installer is a serious player in the global SURF market" says Olav Haugland, CEO of Ocean Installer.
Ocean Installer will begin management and engineering work immediately, with the project expected to go offshore sometime Q3 2019.
The project will be executed by Ocean Installer's office in Houston, Texas.
-END-
About Ocean Installer
Ocean Installer is a subsea company headquartered in Stavanger, Norway and with offices in Aberdeen, Houston, Perth and Dubai. Ocean Installer has strong EPCI expertise within the SURF (Subsea Umbilicals, Risers, Flowlines) segment.
Ocean Installer is majority-owned by HitecVision, a leading investor in the oil and gas industry.
Ocean Installer holds FPAL- and Achilles certifications, with systems established in accordance with the requirements set out in ISO 9001, 14001, 18001 and 31 000 standards.
For further information, please visit: www.oceaninstaller.com
Images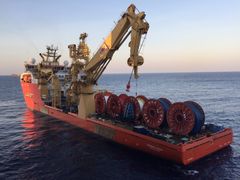 About Ocean Installer

Ocean Installer
Forusparken 2
4031 Stavanger
+47 51957000
http://www.oceaninstaller.com
Ocean Installer er et undervannsselskap med hovedkvarter i Stavanger, Norge og kontorer i Aberdeen, Houston, Perth og Dubai. Ocean Installer besitter omfattende EPCI-ekspertise innen SURF (Subsea, Umbilicals, Risers, Flowlines)-segmentet.
HitecVision, en ledende investor i olje- og gassindustrien, er majoritetseier i Ocean Installer.
Ocean Installer er en kvalifisert leverandør under Achilles JQS, FPAL verify og ISNetworld, og er også medlem av IMCA. Ocean Installer er sertifisert i henhold til følgende standarder: ISO 9001, ISO 14000 og OHSAS 18001.
For ytterligere informasjon, se: www.oceaninstaller.com