Nominated for another assignment at a new hospital in Drammen
AF Gruppen has been nominated by Helse Sør-ØST RHF as a contractor for the execution of the interior work of the bed building. The work is performed as a main contract. The contract has a value of 158 MNOK excl. VAT.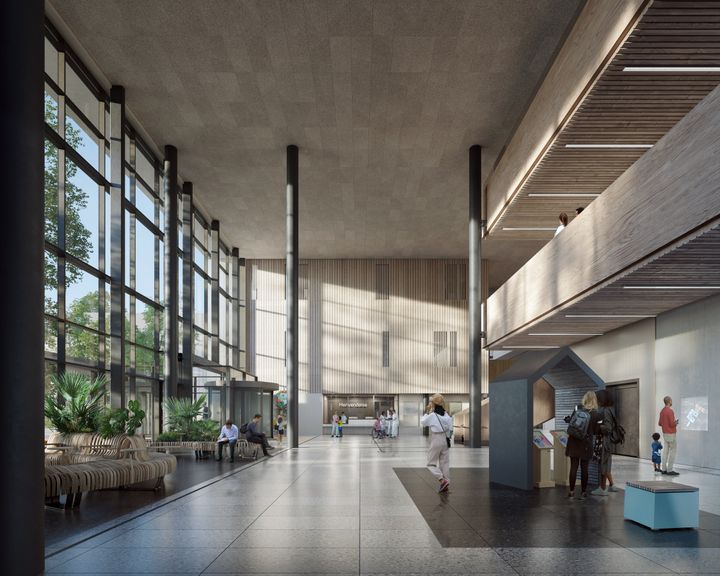 The contract covers the construction of interior walls, ceilings, surfaces, and doors for the bed building at the new hospital in Drammen.
Start of work is April 2023 with completion in April 2024.
"We are in progress with several contracts at the hospital in Drammen. This is a recognition of the ability and experience we have gained through several assignments with hospitals and health buildings. We look forward to taking on a new job and continuing the good collaboration with Helse Sør-Øst", says Tormod Solberg, EVP Construction of AF Gruppen.
Images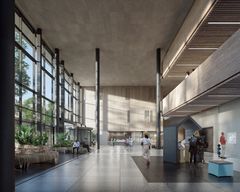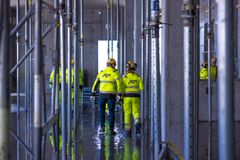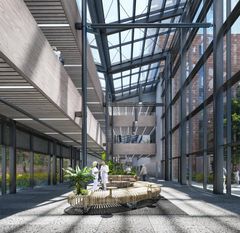 About AF Gruppen ASA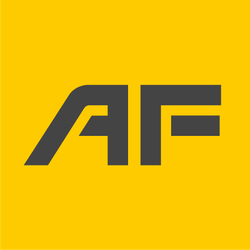 AF Gruppen ASA
Innspurten 15
0603 Oslo
+47 22 89 11 00
https://afgruppen.com
AF Gruppen is a leading contracting and industrial group that was formed by an entrepreneurial spirit and execution capabilities. The group has 5,400 employees and revenue reached NOK 27 billion in 2021. AF Gruppen is listed on Oslo Stock Exchange (AFG).
We provide a broad range of services with seven operational business areas: Civil Engineering, Building, Betonmast, Property, Energy and Environment, Sweden and Offshore.